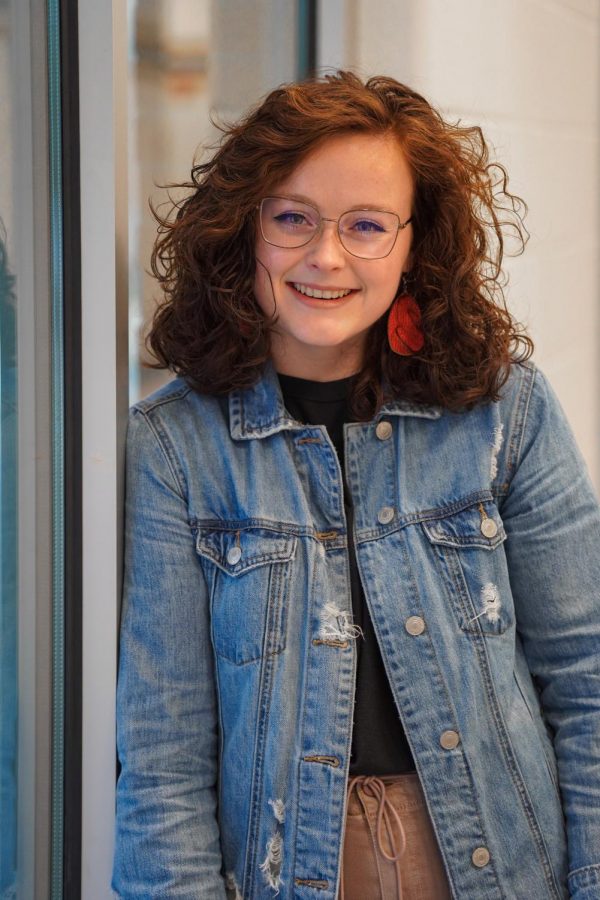 Kyndall Gardner is a talented band director here at Arlington Middle School. Her love for teaching and sharing music inspired her career in art; hoping her students find a appreciation for music than they had before.
Ms.Gardner was a drum major at the University of Memphis. She quotes "The most important thing about college is building relationships and learning to work all kinds of people." While conducting the athletic band, she ran a successful band program at the University making her proudest achievement.
Deciding to become a teacher was a no brainer: "my mom was a teacher so I grew up around that teaching environment my whole life," said Gardner. From teaching piano lessons in third grade to band in middle school, there was always a love for music. With music, she teaches her students to build positive atmosphere with relevance and relationships.