Halloween
Hang on for a minute...we're trying to find some more stories you might like.
It's that time of year again Arlington.
The time of endless candy, scary stories, questionable costumes, and dads who think it's cool to sit still on a chair with a bowl on their lap, ready to scare the heck out of some innocent children.
That's right.
Halloween is upon us.
And If you're one of the thousands of people waiting for the spooky holiday come sooner, wait no more!
If you would like an easy way to get into the Halloween spirit, check out these YouTube channels to do so! Though you won't be able to receive candy from them, you will be able to have chills down your spine that will last until then.
Here are my personal recommendations that you should take a look at for your pre-Halloween experience:
• AlanTutorial*
• TribeTwelve*
• David Firth*
• Cyriak
• Don't Hug Me, I'm Scared
• Katy Towell
• Mr.CreepyPasta*
• Ben Wheele*
• PinkStylist*
• Myuuji
• 2H32*
*Content Warning
If you have any spooky suggestions, please leave them in the comment section below. Enjoy!
About the Writer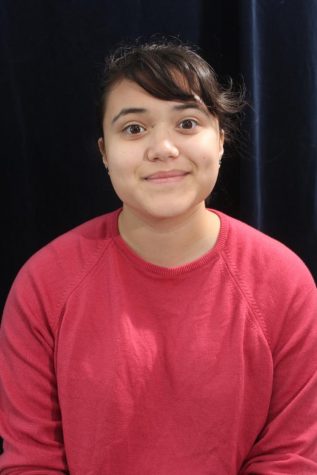 Brittany Pirouznia, Staff
Brittany Pirouznia was born in Texas on December 16, 1999. She has traveled coast to coast with her
family, and has lived exclusively in California, Tennessee,...