Thor: Ragnarok- A Comedy and Nothing Else
Hang on for a minute...we're trying to find some more stories you might like.
Thor: Ragnarok is the third Thor movie in the Marvel Cinematic Universe and the seventeenth movie in the MCU. The movie revolves around, you guessed it, Thor and his struggle to return to Asgard and save his home. About a quarter of the way into the movie, he meets the Hulk after two years of him being missing from Earth, and together they go to save Asgard from Thor's sister, the Goddess of Death.
Ragnarok takes Thor into a new realm that he has never been in before, a comedy movie. While he is funny as a character, his actual movies have been very serious with few comedic moments scattered throughout each of the first two films. This lack of comedic relief is what many people hated about the two Thor movies before Ragnarok, so Marvel set out to change the formula, and they did. While this movie was very funny, the comedy actually took away from much of the movie.
When a movie is ninety percent comedy, there isn't much else in the movie. That was the problem with Thor: Ragnarok. It tried so hard to be funny, that it lacked a real plot and the tense scenes normally seen on Marvel movies. In other MCU movies like Dr. Strange and Iron Man, there are funny moments, but there is still a plot with a lot of tension and intensity. There is nothing like that in Thor: Ragnarok. It was a very funny movie, but that was about it.
About the Writer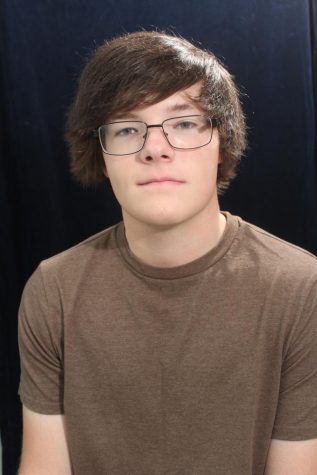 Hayden Leslie, Assistant to the Asst. Editor-In-Chief
Hayden Leslie is an AHS Senior who is the real Editor in Chief (not Cezanne.) He likes photography and making dumb videos. No matter what video he is making,...