History of Thanksgiving
Hang on for a minute...we're trying to find some more stories you might like.
In the year 1621 during the month of November, the governor of Plymouth, William Bradford, organized a feast to celebrate the successful corn harvest. He invited some of the Native American allies that helped the colonists have a successful harvest. Among the Native Americans invited was the Wampanoag chief, Massasoit. The festival lasted for three days. Many of the dishes were most likely prepared in a Native American style of cooking. In 1789, George Washington issued the first Thanksgiving Proclamation. In 1817, New York became the first of several states to officially adopt an annual Thanksgiving holiday. In 1941, Franklin D. Roosevelt signed a bill making Thanksgiving the fourth Thursday in November.
About the Writer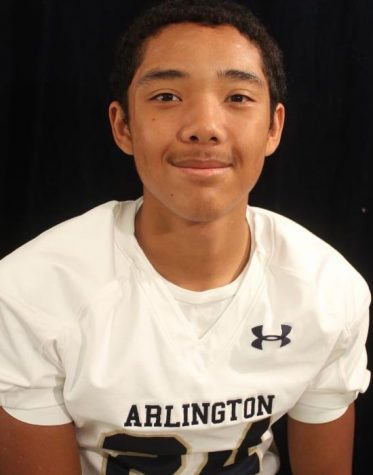 Jalen Barker, Staff
Jalen Alexander Barker was born in Germantown Methodist Hospital on November 6, 2001 at 6:33 PM. He is one of the sons of Dwight and Cyd Barker. When he...