Net Neutrality Dies with 3-2 Vote
Hang on for a minute...we're trying to find some more stories you might like.
The net neutrality vote has ended. The FCC has decided to repeal net neutrality. What does that mean for us? There is pretty much two outcomes to this. The first is your are high in rank at the internet service provider and you are making bank, or you are just a normal citizen that is getting the short end of the stick. The people that use the services of the internet service providers will most likely end getting charged more for the internet we use. Net neutrality was put in place to protect us from the big business. Now that its repealed we are no longer protected by net neutrality.
All isn't bad though. There is still some time until this new administration goes into effect. That's if it does. Congress still has to pass the vote. That's good news for us. Congress, which at the moment is mostly republican, will have to vote for or against net neutrality. The FCC wasn't the deciding factor (If you didn't know the vote was 3-2 against). Although republican historically vote toward big business I believe many people in Congress will listen to the American people and change the vote.
About the Writer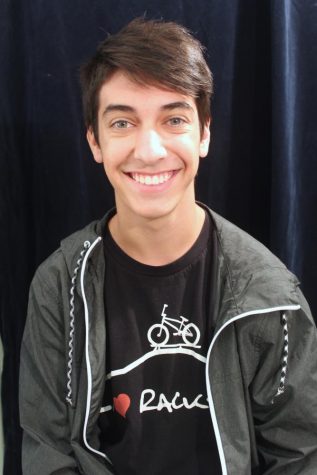 Mason Jones, Media Director
Welcome to Moe's!
Mason Jones is currently a Junior at Arlington High School.
Find me on Instagram @Mason_J47
Add on SnapChat @MasonJ47