Failed Assassination on Queen Elizabeth in 1981
Hang on for a minute...we're trying to find some more stories you might like.
Random Fact From History:
New Zealand Teen Attempted to Assassinate Queen Elizabeth in 1981
Source: BBC News
Recently, New Zealand came forth and released information that in 1981, a New Zealand teen attempted to assassinate Queen Elizabeth during a royal parade. The royal parade took place in Dunedin on October 14th, 1981. During this historic parade, a 17 year old New Zealand teen named Christopher Lewis fired a shot at the Queen while she was touring the city. At the time, the police said that the gunshot sound was caused by a sign falling over to reduce panic and chaos. The local media and newspaper knew immediately that this was of course a cover up by New Zealand's SIS. Lewis was found and arrested shortly after the shot was fired in a small building that overlooked the parade. He was not charged with an attempted assassination on the Queen, but was instead charged with discharging a firearm and a few other minor offenses. An SIS released a short memo during the trial that said, "Current police investigations into the shots have been conducted discreetly and most media representatives probably have the impression that the noise was caused by a firework of some description. There is a worry, however, that in county the press may take the connections between the date of the offense and the Queen's visit."
If the assassination had been successful, no one knows how catastrophic the results could've been. As many can recall, World War I broke out due to the assassination of Duke Franz Ferdinand, and many believe that World War III could've been sparked by the Queen's assassination if it had been successful. Arlington High School students that know of the attempt described it as "reckless," and "crazy." Austin Nuchols, a junior at Arlington High, said, "It is honestly pretty crazy that New Zealand of all countries attempted to assassinate the Queen. I'm surprised that this news hasn't spread faster if we're being honest." Joey Davis, another junior at Arlington High, said, "I think its crazy how someone would try to assassinate somebody so important like that. It's also weird to think that the man that attempted to assassinate the Queen is my age."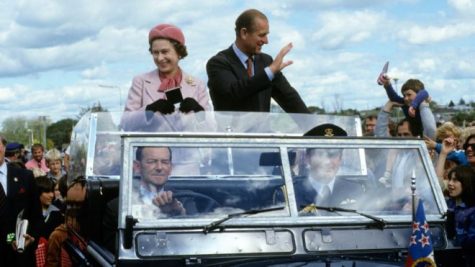 About the Writer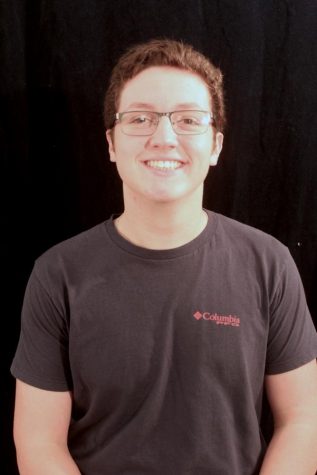 Blake Dorsey, Staff
Blake Dorsey is currently a junior attending Arlington High School. His hobbies consist of sleeping,
hanging out with friends, and eating. He is very...