General Annoucements 3-27-18
Hang on for a minute...we're trying to find some more stories you might like.
Congratulations to the members of the AHS Speech Team who qualified to compete at the Tennessee High School Speech and Drama League State Tournament.
In Extemporaneous Speaking, Noah Haddock was 1st, Crew Allen was 2nd, and Jeremiah Griffin was 3rd
In Solo Acting, Brittany Pirouznia was 1st and Kaia Williams was 2nd
In Poetry Reading, Ainsley Feeney was 1st
In Original Oratory, Brooke Medford was 1st
In Duet Acting, Lauren Dempsey and Colleen Avent were 2nd
Anna Kate Fahey and Miki Lander will also represent AHS at the State Tournament
Got Talent? Singers, dancers, actors, join us for the 4th Anniversary musical theatre camp, see Mrs. Archibald in room 12.
Multicultural Club is looking for models for its cultural fashion show April 27th. See Mr. Herring in room 506 to be added to the list.
There will be a SAGA meeting Wednesday during Stripes. See Mr. Chipman, Mrs. Roberts, or Mr. Wilhite.
Interested in trying out for competitive cheer? Tryouts are April 10th-12th. Pick up a packet today from Ms. Thron in room 214.
About the Writer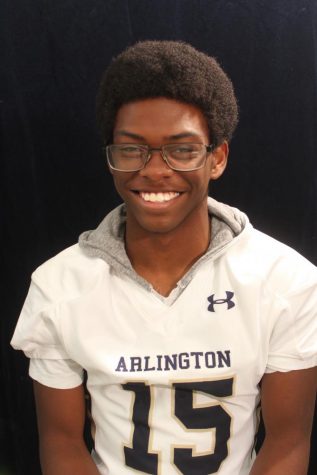 Cezanne Bush, Asst. Editor-In-Chief
Cezanne Bush is one of the Editor-In Chiefs for the AHS Tiger Life website. He has a strong passion for
anything film and video. He also plays football...