A Call to Peace and Action
Hang on for a minute...we're trying to find some more stories you might like.
Today marks the 50th anniversary of the assassination of Martin Luther King Jr. On this day in 1968, he was fatally wounded on the balcony of his room at the Lorraine Motel in Memphis, Tennessee. This motel is now the home of the National Civil Rights Museum. This museum houses art and items that played crucial parts of the movement. The exhibits showcase some of the most influential moments of the Civil Rights Movement such as the bus boycotts and student sit-ins. From April 4th 2017, to today, the National Civil Rights Museum has organized many activities and ways the community can come together for a shared view and cause. The Memphis Bridges Club is partnered with MLK50, allowing young people to make a statement for everyone to hear. MLK50 is posting the voices of the youth around the Memphis area.They are also asking that you share how you were inspired to make a difference because of MLK through #MLK50NCRM. The NCRM even created "a call to peace and action" pledge for anyone to sign. Once signing the pledge, the signees receive a weekly action item until the 50th anniversary. The pledge is an extremely moving piece with statements saying, "We call for a just peace. A peace where people are able to resolve conflicts without resorting to violence" and "It takes more than words to bring about peace." These parts of the pledge are truly "in the spirit of Martin Luther King Jr."
Source: The National Civil Rights Museum
About the Writer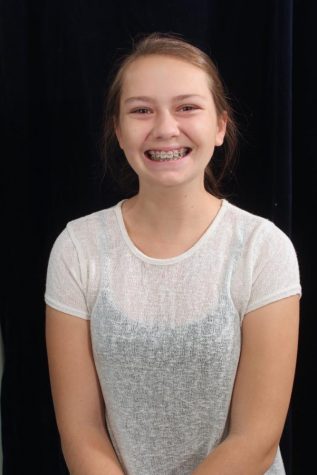 Paige Kohler, Publicity Director
Paige Kohler currently lives in Arlington, TN and attends Arlington High School as a Sophomore. Along
with being apart of the staff here at Tiger Life,...