North Korea moves forward with the South Koreans
Hang on for a minute...we're trying to find some more stories you might like.
The Korean Peninsula has been under a storm recently with multiple diplomatic meetings occurring between North Korean officials and the South Korean Government. This comes after years of little to no diplomatic ties between the two countries. The North Korean government seems to genuinely want to make peace with the South. Kim Jong Un crossed into South Korea for the first time. A diplomatic meeting was held, and many new policies are coming into effect. The big one being denuclearization of the country, North Korea's previous policy has been denuclearization if and only if the United States leaves the Korean Peninsula, but this time the North's leader is open to options that don't involve the U.S. leaving. However, The South Korean government has said that the country doesn't want the U.S. to leave the country, even for a treaty with the North. Denuclearization is a huge step in relation between the two countries. The North Korean government is trying to foster relations in other ways as well. The People of North Korea are undergoing a time zone shift of 30 minutes in order to align itself with their brothers to the South. The South is also attempting to help, at the DMZ the South Korean government is dismantling the propaganda speakers that blasted K-pop and other propaganda across the DMZ. Along with all of the changes to the peninsula, president Trump has stated an interest in reducing the number of U.S. troops in Korea. Hopefully with all of these changes the Korean Peninsula can be unified once again.
" I'm happy for the two countries, but it is weird because the North's diplomatic policy is very different from how it used to be." – Joe Miller
About the Writer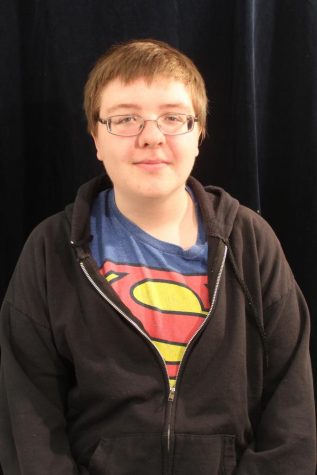 Austin Nuchols, Staff
Austin "Nuck" Nuchols is currently a junior at Arlington High School. When he isn't at school, he is either talking to his friends or at work. Also, he...