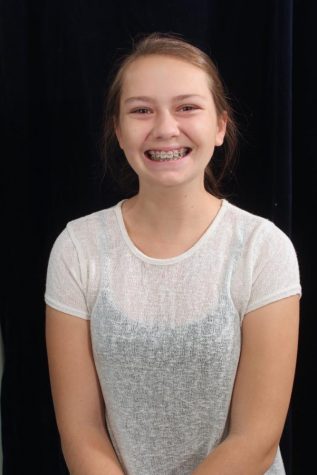 Paige Kohler currently lives in Arlington, TN and attends Arlington High School as a Sophomore. Along
with being apart of the staff here at Tiger Life, Paige is also part of the Yearbook staff. Paige also is a part of the AHS Scholars Program and the Beta Club. Her favorite hobby is horseback riding and is the owner of a 10-year old horse named Diamond.
"I am looking forward to creating amazing content for everyone here at AHS to enjoy!"
Paige Kohler, Publicity Director
Apr 25, 2018

4/25 Announcements

(Story)

Apr 04, 2018

A Call to Peace and Action

(Story)

Mar 19, 2018

3-19-18 Announcements

(Story)

Mar 05, 2018

Tech Specs: AHS TigerLife Now Offering Live streaming

(Story)

Dec 11, 2017

Tech Specs: What's Up With iPads?

(Story)