Into The SpiderVerse
Sony animations film Spiderman into the spider verse has been very successful that is leading  fans eagerly wanting a second one. Into The Spider verse has racked  in an amazing 359.7million dollars globally with only a 90million dollar budget. Into the spider verse also got recognition at the 2019 Oscars when the film won Best Animation feature over films like Incredibles 2,Ralph Breaks the Internet,Isle of dogs,Mirai. One of the directors for into the spider verse Rodney  Rothman "We made the movie from the very beginning with a conviction that animation is a medium, not a genre, and that's how we approach it: It's a medium for visual storytelling, and our goal was just to make a good movie for everyone, a movie that could stand alongside virtually any other movie. It could appeal to a kid or could appeal to someone who's 40 or 50 or 80, and that's what our goal was. So the movie is an expression of that, and it's been overwhelming to see that born out, to see such a wide range of people moved by what we were doing or inspired by what we were doing creatively. There's been a huge movement of people making art inspired by our movie." The film has inspired a lot of people be sure to get it when it drops on dvd March 19!
About the Writer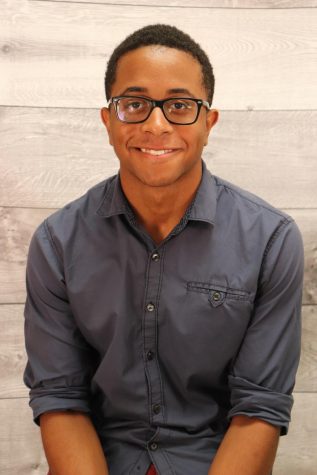 Kevin Phipps, Staff
Kevin Phipps is currently a junior at Arlington high school. Kevin is also currently on
the swim and Track Team. He likes to hangout with friends in his...