Maddie Hughes and Skye Anderson interview teachers and students about what steps are being taken to prepare kids for the future. They interviewed Shawna...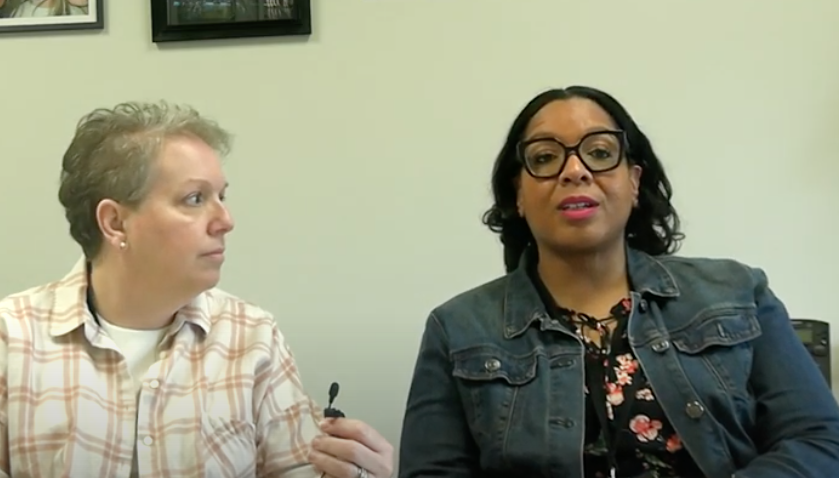 Summer workouts are one of the most crucial parts of the cross country season. However, runners attack this section of the season differently,...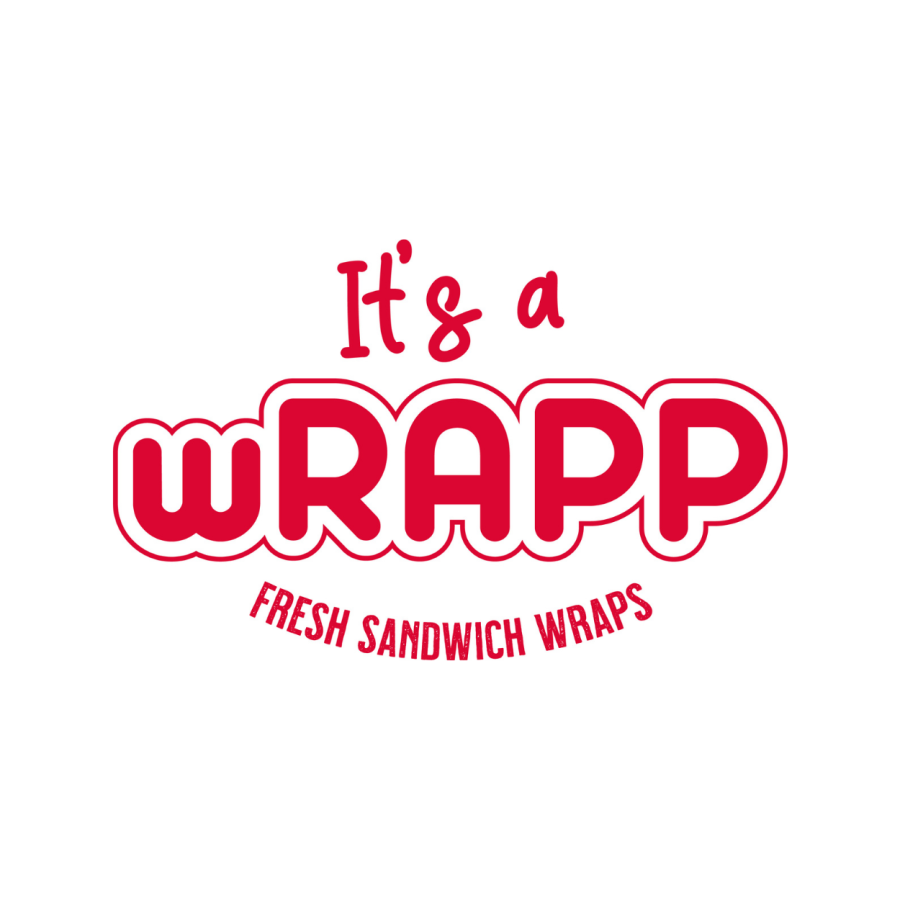 After 2:30pm during the week you can find Gary Rapp on the freshman football field and not in the kitchen of his new restaurant "It's a wRAPP". Gary Rapp is the owner...
Oct 6 /7:00 / Girls Soccer
Are you following AHSTigerLife on Social Media ?
Loading...
Sorry, there was an error loading this poll.
Your donation will support the student journalists of Arlington High School in Tennessee. Your contribution will allows us to cover our annual website hosting costs.