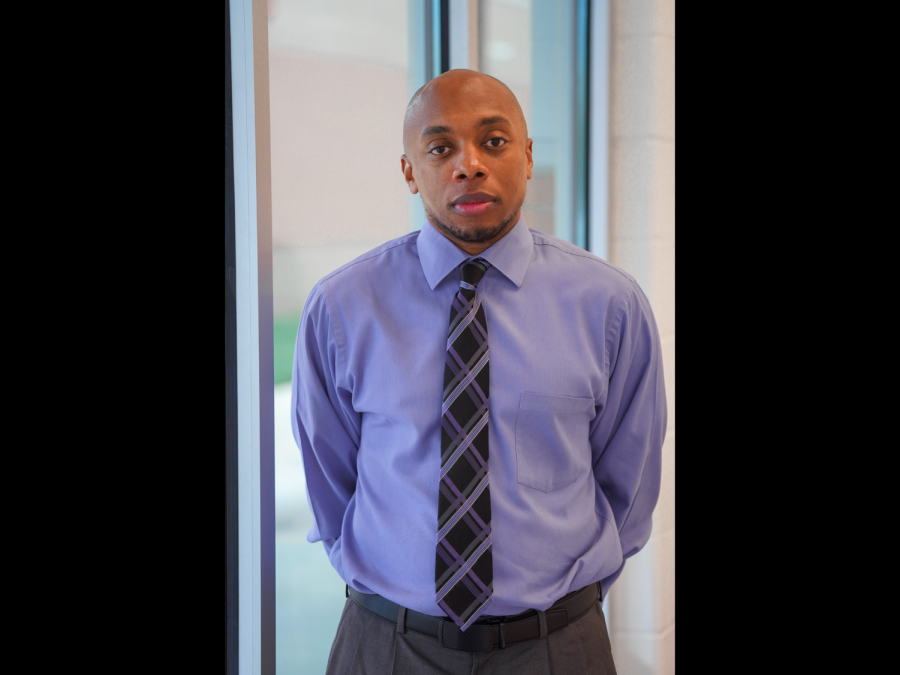 Marcus Sholar
Many teachers feel that it is important to cultivate positive relationships between their students and themselves to create a successful learning environment. Arlington Middle Schools newest STEM teacher, Marcus Sholar, uses his past experience in education to foster this learning environment.
"
Let's just say getting to know them outside of schoolwork. I'd like to see if they're in any athletics or band or any kind of extracurriculars, trying to support them at a concert or games and trying to get to know them outside of school."
— Marcus Sholar
Marcus Sholar, originally from Memphis, has been teaching in Nashville for the past seven years. "This job gave me an opportunity to come back home". Not only would Mr. Sholar be able to move back to his hometown, he would also have the opportunity to do something he loves.
Mr. Sholar likes to plan fun activities for his students, but along with that comes making sure his students are engaged. Making sure your students are engaged might be one of the most important aspects of teaching, saying "If we're going over something, ask questions. I might call on random students. No need to have your hand raised, if you sit in my class you volunteer." According to Mr. Sholar, making kids interact makes the learning environment much better.
When asked his favorite quote, Mr. Sholar responded with "You can't control what other people do. You can control the way that you react."