FortNite
Hang on for a minute...we're trying to find some more stories you might like.
Xbox and PlayStation are the two most popular consoles for video games in 2018. Both consoles have different games that you can only play on that console, but there are some games on which you can play on both systems. The most recent game that you can play on either is called FortNite this game has taken both company's by storm by bringing in more customers just for this one game. FortNite is basically The Hunger Games but in a more modern time, with guns of all types, one hundred people are put together on an island and fight until there is one man left standing. There are three different types of ways to play FortNite: Solo, Duo, and Squad each type has the same rules as the others ,but in Duo you get to play with a partner and Squad you can have up to four people. This game has been out since July 25, 2017 and 40 million people play it worldwide. Just recently FortNite has updated their map to have new places for players to go and play which has revamped the game and brought even more players. This game is still going with its new updates and is steam rolling with new people playing everyday, and it does not look as if the game will stop being played anytime soon.
About the Writer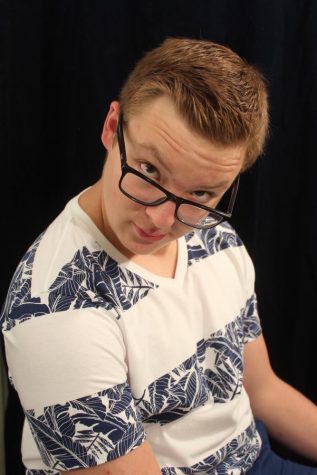 Davis Cornelius, Staff
Davis likes playing tennis, being with friends and celebrating irrelevant stuff like National Taco day and watching game of thrones and being with family...