AHS Water Polo and Boys Lacrosse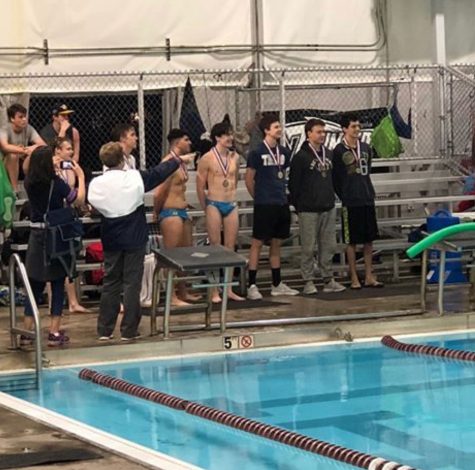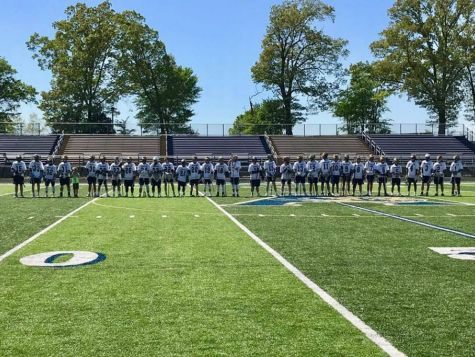 The Arlington Tigers Water Polo team and the Arlington Boys Lacrosse team are both making a run for state! After defeating CBHS in their last game, the AHS water polo team will officially make a run for state this upcoming weekend. The team only lost 4 games this season, and their chances to win state are high. Swimmers Patrick Thompson and Lucas Illigantas both made the County A team as well. The lacrosse team will also be making a state run this weekend! They were undefeated in their district and only lost 4 games total, and in their last game, the Tigers demolished Hendersonville 19-5! Wish these swimmers and lacrosses players good luck!
About the Writer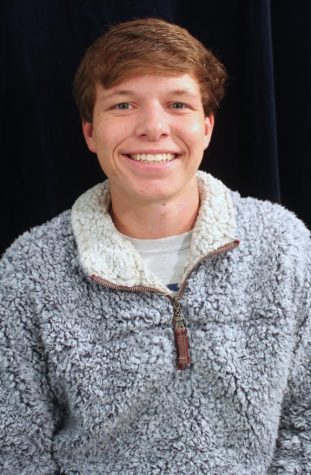 Noah Stowman, Instagram Manager
Noah Stowman is a Junior at Arlington High School. In his free time, he likes to hoop and chill with
friends. He is a member in SGA, Beta Club, Gentlemen's...