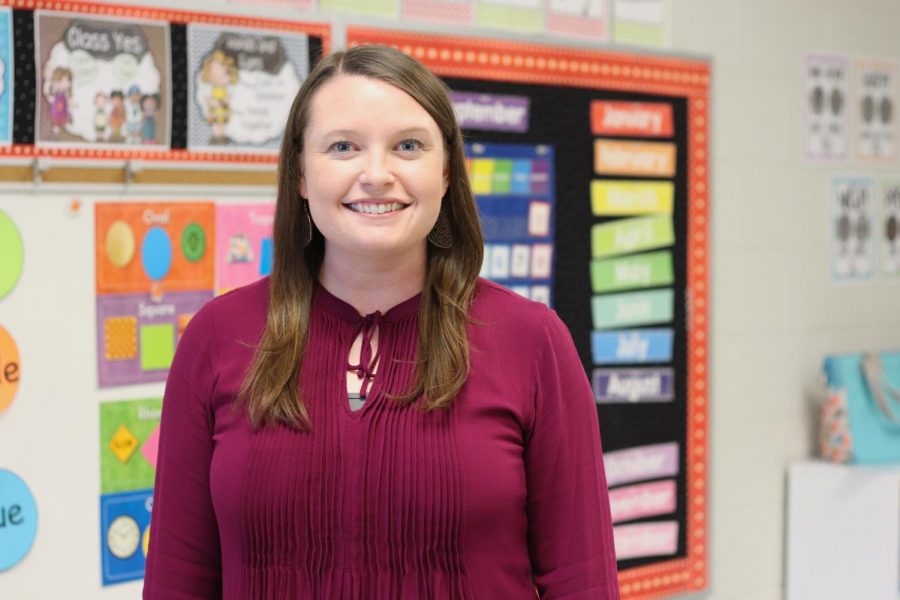 Sami Jo Gore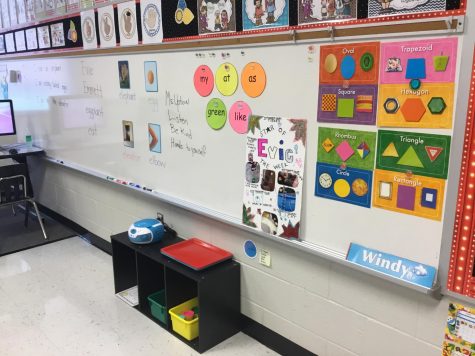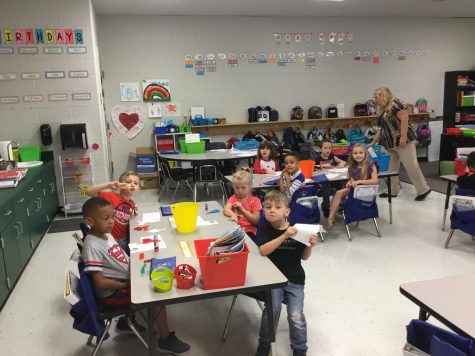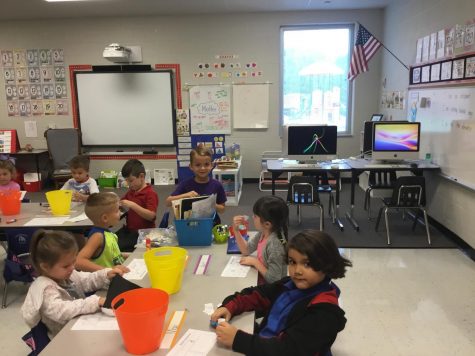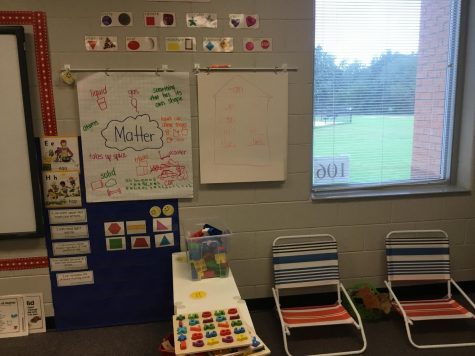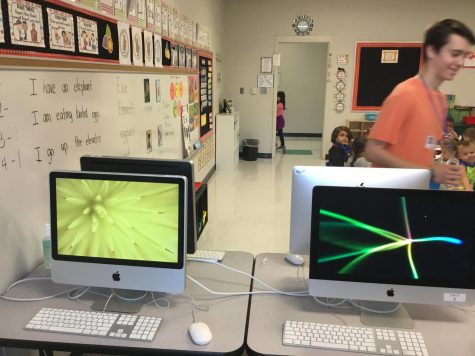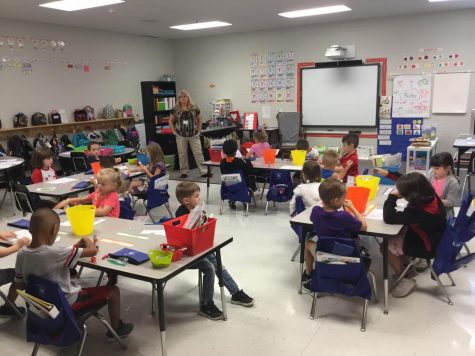 Many people may not know how hard Kindergarten teachers work to ensure their students' success, and new Donelson Elementary Kindergarten teacher Sami Gore, is one of those teachers. Gore is enthusiastic about continuing her teaching career at Donelson Elementary. "I've been a  Pre-Kindergarten teacher for eleven years," Mrs. Gore says.
One unique thing about Mrs. Gore is that she comes from a family of educators. "My mom was a teacher, and my father worked at a school, so it kind of runs in the family."
Coming from Freed-Hardeman University, she's been a Pre-Kindergarten teacher for eleven years and is following in her family's footsteps of teaching behind her mother.
She's lived in Arlington for nine years and she "loves the city and is excited to start teaching here".
She believes that the best thing about teaching is the kids because "they inspire me, I just love the little ones."