General announcement 4/8/19
Competitive cheer tryouts will be held Tuesday April 9th-Thursday April 11th. Pick up a packet in the main office.
intersted in becoming a AHS Basketball Cheerleaders? Tryout camp is from April 30th to May 2nd and tryouts are May 3rd
2019 AHS BOYS Volleyball tournament will be April 23rd admissions is $2. The winning team will play April 25th against team from Collierville,Bartlett,White Station, and Germantown clubs.
Bridge builders are looking for people interested in summer programs who are currently in 10th and 11th grade. On Monday April 8th the staff will be in here in the library during stripes to speak before the application deadline on April 12th Students can ask any teacher or email MRS.Own or MRS.Pike to sign them up.
There will be a trip next summer to June 2020 Canada. See Madme Scoggins in room 319 for more details.
About the Writer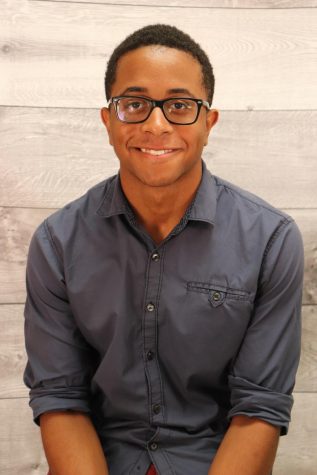 Kevin Phipps, Staff
Kevin Phipps is currently a junior at Arlington high school. Kevin is also currently on
the swim and Track Team. He likes to hangout with friends in his...