Kaity Gallimore
Hang on for a minute...we're trying to find some more stories you might like.
Kaity Gallimore
"I went to Belize this past summer with my church and it was a life changing experience for me. We went for a week and we were not allowed to wear shorts or tank tops. It was extremely hot outside and they did not have ice or air conditioning. We played with the kids all day and talked to them about God. We made them feel like they were cared for and loved. We grew very close with them and it was extremely hard to leave them. After the trip three kids were adopted by our church's youth director. It is so amazing to see how the kids have adapted to the new environment here in Memphis. It is crazy to see how much they have opened up to all of us at church."
About the Writer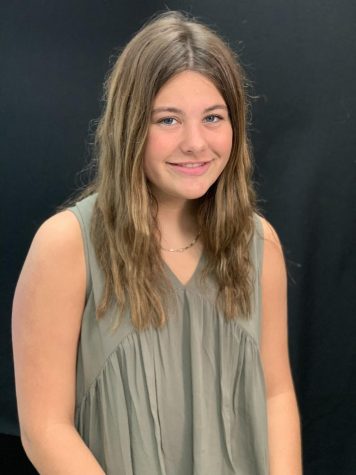 Emerson Yandell, Staff
Emerson Yandell is a senior at Arlington High School. She has one brother and works at The Arlington
Pet Hospital.She enjoys shopping, hanging out with...