Craig Salley
My name is Craig Salley. I was hired at Arlington High School in the fall of 2015 to be a Lifetime Wellness teacher and football coach. Being at Arlington has been one of the best blessings. I couldn't ask for better co workers and administration. It really has felt like a home away from home.
One of the best experiences is being able to create relationships with not only students but football players as well. Being in a position to influence them in a positive way has always been my motivation for the kids here at Arlington. Even if it's simple advice about how to approach a teacher in a struggling subject, or to correcting behavior inside my classroom. After being here five years I know I am right where I am suppose to be. I'm a tiger for life.
About the Writer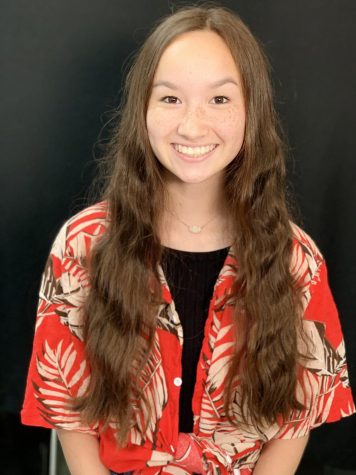 Hannah Luu, Instagram Manager
Hannah is a senior at Arlington High School. She isn't planning on going into the film industry, but plans on doing something in the medical field when...