Humans of Arlington – James D. Curry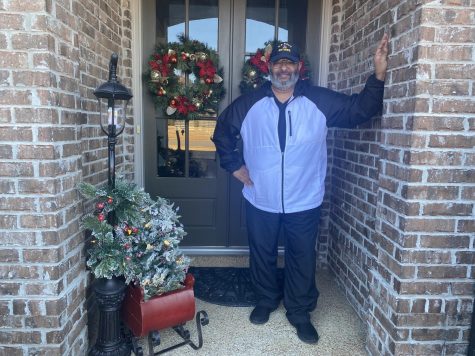 " I' am James D Curry, JT to my friends."
" I'm a retired Navy Commander."
" Graduated Navy FTC School, went to Southern University graduated with A degree in Electronics and Engineering. Then toke my adventures to Naval Aviation Schools as the Commander there, and flew the Navy T-34 Air Craft, Navy T- 44, and Navy P-3. Then became a Commander Pilot in Navy P-3 Anti-Submarine Warfare Craft. Went back to college at Tulane University Law School then after, went to work security at the Drug Demand Reduction Task Force. From there was assigned as Gun Boss of the USS Nimitz Air Craft Carrier. Then spent two years in the war in Iraq, Afghanistan, and Somalia. Then was assigned to the Navy Personnel Research Studies and Technology.
"
"Which after all those adventures landed me to retire in Arlington Tennessee.""
— James D Curry