The Moser Show Ep:1 Why are the Grizzlies losing?
Hang on for a minute...we're trying to find some more stories you might like.
In the inaugural episode of "The Moser Show," Aaron Moser discusses the latest struggles of the Grizzlies. They started the season 5-1, but since that point Memphis has been 2-5. So what is going on? Listen and found out!
About the Writer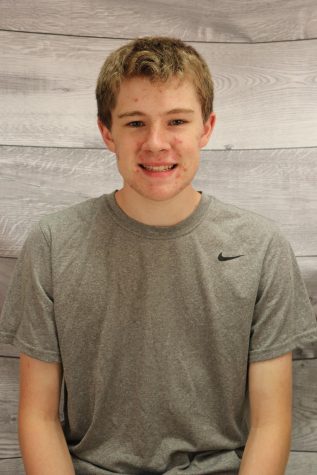 Aaron Moser, Content Director
Aaron is a Senior at Arlington High School and has lived in Arlington his whole life. He is an AP and
Honors student who is also an active member of the...