Snow Storm Riley
A new winter storm has arrived on the East Coast, and it could turn bad very soon. The National Weather Service in Boston said "Take this storm seriously! This is a LIFE & DEATH situation for those living along the coast, especially those ocean-exposed shorelines." The storm was named Riley and has about 80 million people in its wake, and could knock out power and flood some neighborhoods along the Atlantic coast Friday. Forecasters are predicting this storm could undergo bombogenesis or become a "bomb cyclone."Rachel Feltman of Popular Science reports that a bomb cyclone changes from a regular storm when a low pressure system's central pressure falls 24 millibars in 24 hours or less, About 1,500 flights have already been cancelled due to the storm. If you know anyone living on the East Coast, or in the Northeast, make sure their okay, and know the threats that this storm holds.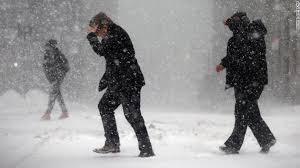 About the Writer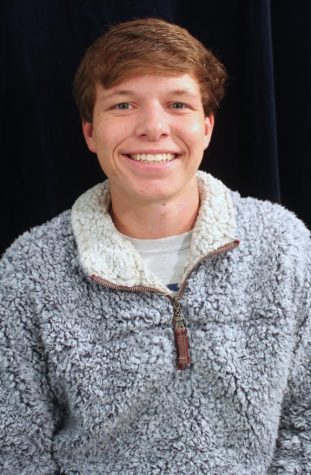 Noah Stowman, Instagram Manager
Noah Stowman is a Junior at Arlington High School. In his free time, he likes to hoop and chill with
friends. He is a member in SGA, Beta Club, Gentlemen's...