New Features at AHS Tigerlife
With AHS Tigerlife improving each week, we are adding two new features! The first feature will be called The Daily Grind. This is a daily live show consisting of a student from Tigerlife as an anchor, and one as the cameraman. We will also be rotating anchors and cameramen to ensure a different anchor/cameraman each week. The show itself will feature local news, and then one or two current events happening around the world. After that, a short video will be run. Jessica Roberts, the creator of Digital Journalism at Arlington, says "We are doing this because live streaming is very trendy right now, and in doing The Daily Grind, anchors will gain more live filming experience." Our second feature coming to AHS Tigerlife is Sports Weekly: a five minute sports show with sports director, Aaron Moser. In the show, Aaron will talk about sports news/scores/updates from local sports, city sports, and sports all around the country. Aaron says the point of this show is to "update the Tigernation on everything happening in the world of sports from your favorite team, to the major leagues." Tigers be looking for these features in the upcoming weeks, and as always, go Tigers!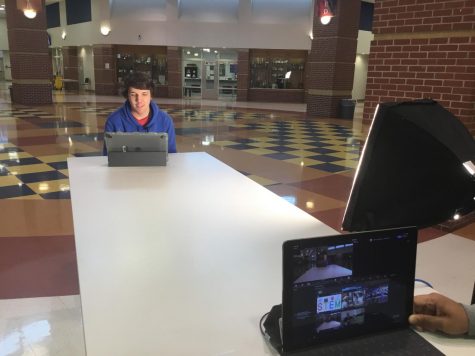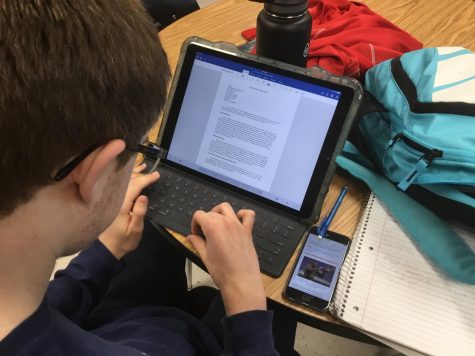 About the Writer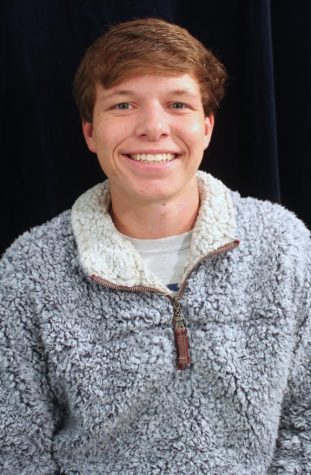 Noah Stowman, Instagram Manager
Noah Stowman is a Junior at Arlington High School. In his free time, he likes to hoop and chill with
friends. He is a member in SGA, Beta Club, Gentlemen's...