Tennessee Promise Scholarship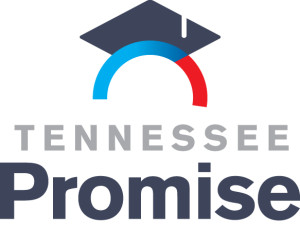 Seniors, college is around the corner and by now you've started to narrow down on colleges, if you are attending one, one option to keep in mind is the Tennessee Promise scholarship! For those of you who do not know, Tennessee Promise scholarship is a scholarship that allows you to receive two years of college at a technical college or a community college that is located in Tennessee.
The Tennessee Promise scholarship does not cover all fees but it does cover mandatory college fees and most importantly…tuition! Also, another good thing about the Tennessee Promise scholarship is that after the two years, you can transfer your credits over the a four-year university, like University of Memphis.
More information on the Tennessee Promise scholarship can be found at http://tnpromise.gov/about.shtml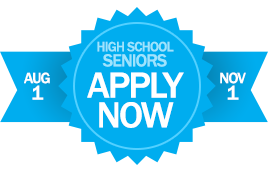 About the Writer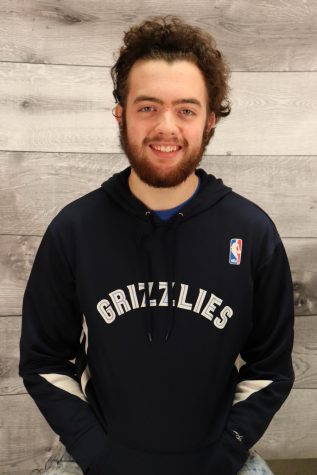 Sam Trigg, Instagram Manager
Sam Trigg is a senior at Arlington High School. Sam runs a podcast and brand called, "Just Spittin." He also plays basketball for various teams.