Picture with 100 words
Hang on for a minute...we're trying to find some more stories you might like.
In Arlington and Lakeland we are starting to see more and more new neighborhoods being to appear. With this establishment happening around us it puts more people into our cities. With putting more neighborhoods up in Lakeland or arlington that gives us more reasons to build other establishments in Arlington and Lakeland. These newer neighborhoods will raise the prices of homes and start putting the older homes on the market down in price. Building new homes will make our town look newer and more modern compared to a lot that's around us today. These new developments bring in more money for our community and will help more jobs make their way to Arlington and it will also bring in more money. Therefore new neighborhoods in Lakeland or Arlington are a good thing for our community.
About the Writer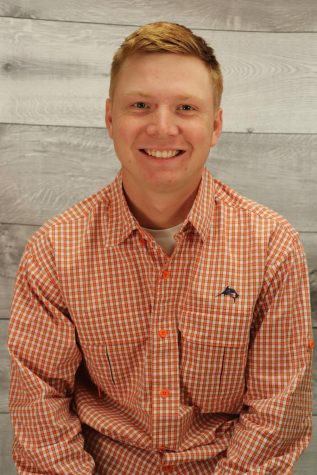 Peyton Jones, Staff
Peyton Jones is from Arlington, TN. Peyton is a senior at Arlington High School and is employed at Acuff Enterprises and Digger O' Dell and also has his...