Shelby County Election Commission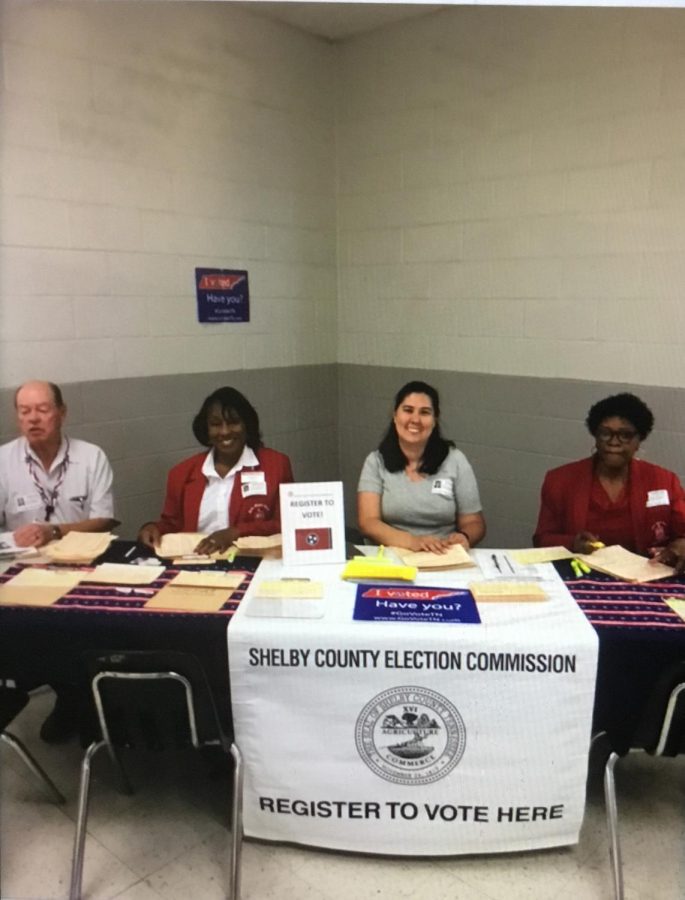 The Shelby County Election Commision was on campus at Arlington High School on October 3, 2018 to register early High School voters of the upcoming election.  They believe all students that meet the requirements of being 18 by the next election, citizen of Unitied states, and not having a a felony, should vote.
They state "by voting you will be able to voice your opinion by choosing Republican, Democrat, or Independent gives people the power to pick who is governor of Tennessee. They are all retired deputy registers, but volunteered to do this job because they believe it is important for people to understand the importance of voting at a young age.
" Voice your choice and don't let anyone tell you not to vote, when you see how things are in the United States this is the way you can make change".
For more information on voting visit TN.gov.
About the Writer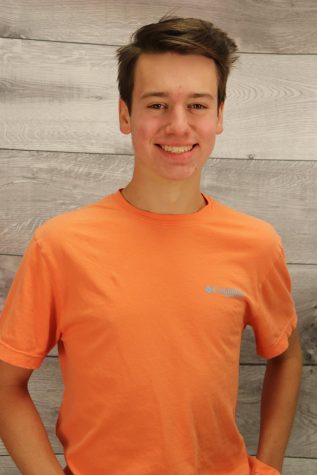 Sam Sireci, Staff
Sam Sireci is a junior at Arlington High School. His favorite things to do are play lacrosse, ride dirt bikes,
and eat. Sam's favorite movie is Ready...