The Moser Show Ep: 6 Talking Grizzlies with Joe Miller
The Memphis Grizzlies are off to a 2-1 start to the 2018-2019 NBA season after a hard fought victory on the road against the Utah Jazz. Aaron Moser and Joe Miller discuss their first impressions and predictions for the rest of the season.
About the Contributor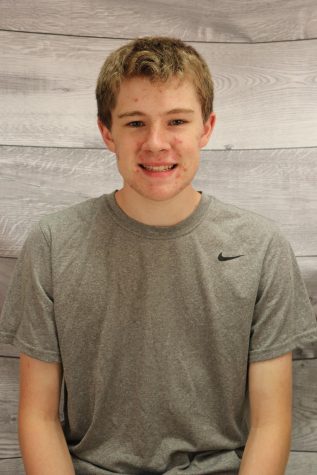 Aaron Moser, Content Director
Aaron is a Senior at Arlington High School and has lived in Arlington his whole life. He is an AP and
Honors student who is also an active member of the...