Ashley Thobosi
Ms. Thobosi has been teaching since 2013 and been enjoying it since then. She attended both the University of Alabama in Birmingham and the University of West Alabama where she pursed a teaching degree. "Organized chaos," is a few words that Ms. Thobosi uses to describe teaching. "The excitement of students," is one of the reasons Ms. Thobosi enjoys teaching. In the words of her students, "She is a very fun teacher and she helps us understand the lesson," said by a few students. Even though Ms. Thobosi enjoys teaching, she also likes to read in her free time.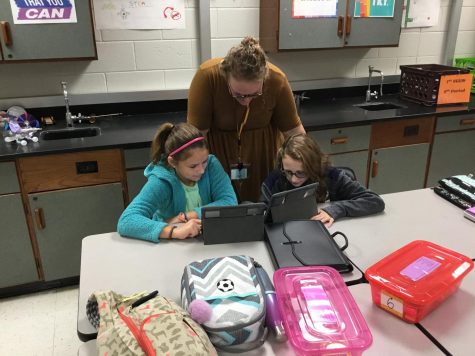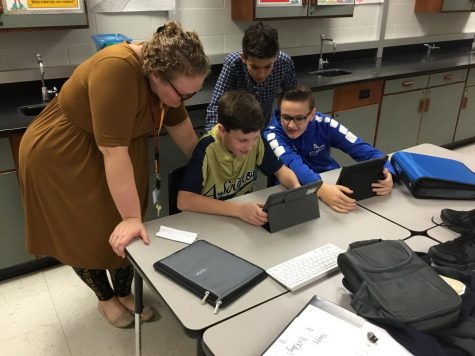 About the Writer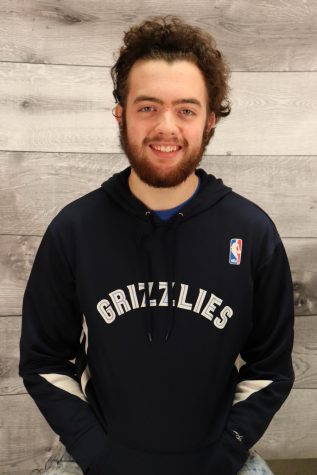 Sam Trigg, Instagram Manager
Sam Trigg is a senior at Arlington High School. Sam runs a podcast and brand called, "Just Spittin." He also plays basketball for various teams.