HOSA Regional Winners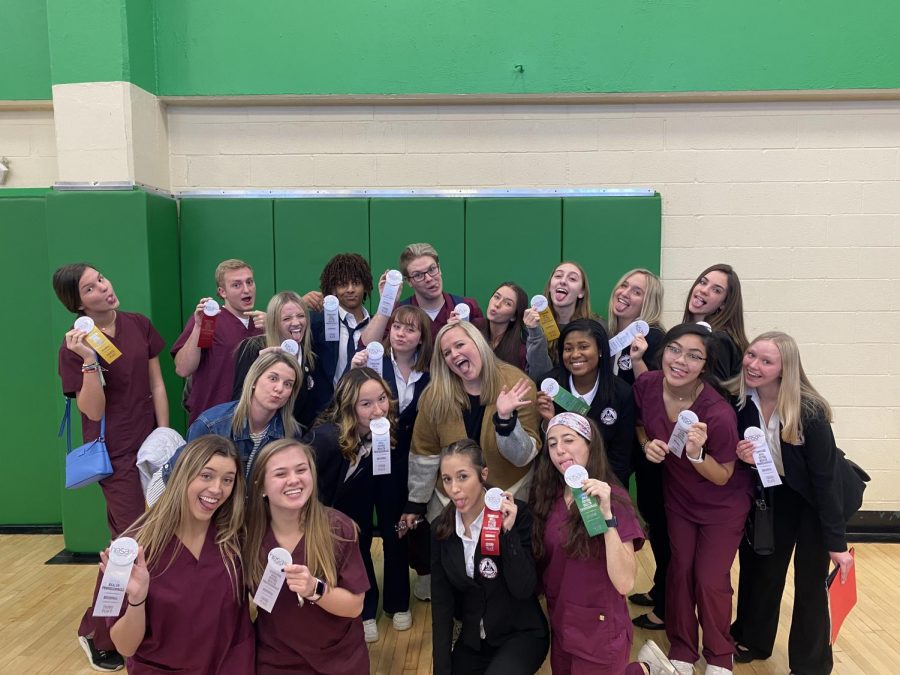 On Wednesday, January 8th, 22 students went to Jackson State Community College to compete in HOSA (Health Occupations Students of America) regionals. 18 of those students won an award in their competition, those include:
Biomedical Lab Science (Holly Conrad)-2nd place
Dental Medicine (Lia Kahel)-5th place
Transcultural Healthcare(Julianna Davidson)-5th place
Physical Therapy (JC Hester)-2nd place
Sports Medicine (Gabby Dickerson)-3rd place
CERT Skills (Nicole Brower & Taylor Vanduzee)- 3rd place
CPR/First Aid (Hayden Shipman & Paige Kirk)- 3rd place
Community Awareness (Ava Summers, Savannah Joyner, & Lynden Donner)-3rd place
Forensic Medicine (Morgan Baker & Kristen Cratin)-4th place
HOSA Bowl (Sami Kedir, Amanda Miller, Hannah Luu, & Sarah Nevill)-3rd place
These winners will advance to a state competition in Nashville, TN later in April where they will compete against all of the schools in Tennessee. One of the winners, Amanda Miller, had this to say about her competition at regionals and making it to state:
"Our team studied really hard and I am just glad we are making it to state. I've been to state before, but it was held in Chattanooga. I am really excited to see how we do this year and I'm sure Nashville will be really fun."
JC Hester, the 2nd place winner of the physical therapy competition said, "I went to state last year, so I knew what to expect this year. I studied really hard and practiced the skills on my mom and brother. I was pretty sure I made top five, but I was surprised when I got second place."
"I tried very hard and studied a lot. As soon as I competed, I knew that I had done well. I was very excited when I made 2nd place. I look forward to going to state in April," said Holly Conrad, 2nd place winner of the Biomedical Lab Science competition.
Congratulations to these students and good luck at state!
About the Writer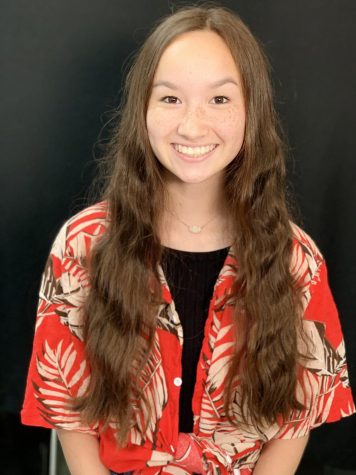 Hannah Luu, Instagram Manager
Hannah is a senior at Arlington High School. She isn't planning on going into the film industry, but plans on doing something in the medical field when...