Quality News Article- Brooke Ortiz and Ashlyn Clark
Brooke Ortiz is a senior at Arlington High School, and besides her outstanding academic career, she participates in cheerleading and has been for quite some time.
She has been cheerleading since the age of seven, meaning that she has been cheerleading for over ten years. One of her friends on the team, Ashlyn Clark, has been cheerleading for a similar amount of time.
Cheerleading isn't just something within a school, there are many different divisions and teams to compete in around the state.
Brooke competed competitively before her high school career as an Allstar for Memphis Pride. After years as an Allstar, her and Ashlyn decided to make the move over to school cheerleading.
After practicing and mastering their craft in middle school, the two were more than prepared to take the mat in High School. With not even a year into high school, they took the white jackets home from nationals as freshmen.
"When we competed, we hit both times with zero deductions and it was the best feeling ever."
Although winning the biggest cheer competition in the nation, there are many other moments that take place and stand out.
"I loved being able to see how much I progressed, and enjoyed growing such close bonds with my teammates and coaches."
Brooke and Ashlyn are both seniors this year, and they have different plans on their post-high school cheerleading careers.
Brooke plans on attending the University of Memphis and trying out for their cheerleading team, where as Ashlyn does not plan on cheerleading but does plan on attending Memphis as well.
Looking far into the future, there are many concepts involving cheerleading that will be difficult to say goodbye to.
"The thing I will miss most would be having to leave the people that I've grown so close with. It'll be a weird transition from cheering everyday of my life to not having in my life anymore."
About the Writer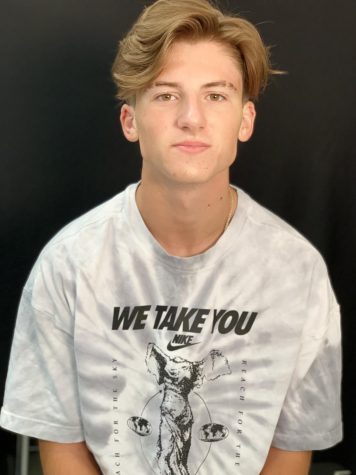 Christian Culver, Publicity Director
Christian Culver is a Junior at Arlington High School. Christian enjoys traveling,
church, and hanging out with his friends and family. Besides that,...