Arlington Tigers vs. Bartlett Panthers Preview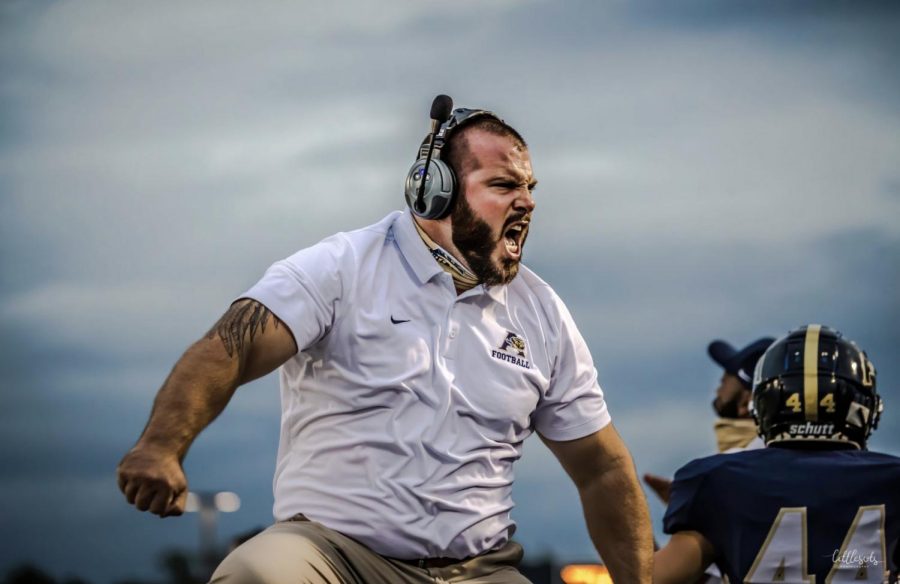 This week you will be able to see your Arlington Football Tigers taking on their top rival and toughest opponent yet, the Bartlett Panthers. Bartlett comes into the game at an impressive 7-1 record on the year. Led by their elite defense and an explosive run game, it's no surprise Bartlett is ranked ninth overall in Tennessee according to MaxPreps. Arlington enters the game at a 4-3 record on the season coming off a dominant win against Brighton last week, crushing the Cardinals 42-16. Bartlett is widely considered the favorite but a Arlington team led by senior quarterback Zach Baker looks to silence their doubters and pull off a major upset. During the two teams last matchup Bartlett was able to crush the Tigers and pull a major win at their place. Arlington has the home field advantage this year as all 4 of their wins have come at home this year. With what will certainly be an electrifying game you don't want to miss this highly anticipated matchup.
About the Writer
Michael Farrell,
Michael Farrell is a person who prides himself on being as authentic as possible at all times. He does his
best to be true to himself and what be believes...