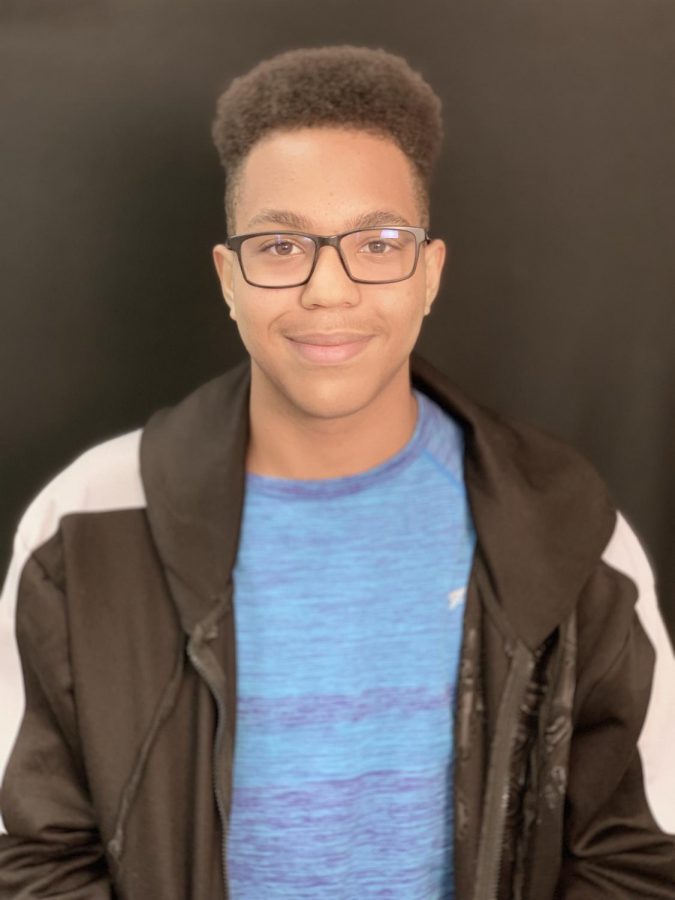 Keith Judkins is a student at Arlington High school and currently in 12th grade. He enjoys gaming and
making videos. One of his most enjoyable subject is film and video since it's something he likes to do.
Keith has and high interest in soccer and also martial arts (karate) which he is currently does as job.
Keith Judkins, Staff
Mar 13, 2020

Drill – Colin McCormack

(Story)

Mar 12, 2020

Phone Drops Out of Hand on Roller Coaster

(Story)

Dec 13, 2019

TikTok Quality News Article

(Story)

Dec 13, 2019

AHS! Penny Stop Motion Video

(Story)

Nov 18, 2019

Humans of Arlington – Emily Land

(Story)

Nov 07, 2019
Oct 11, 2019

Freshman's Start at High School

(Story)

Oct 04, 2019

Humans Of Arlington – Janet Pennington

(Story)

Sep 27, 2019
Feb 19, 2019

Arlington Growth in 2019

(Media)