2-Day Robbery Spree Has Ended
Hang on for a minute...we're trying to find some more stories you might like.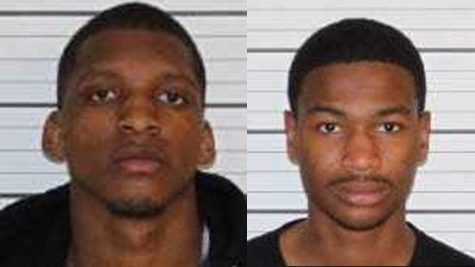 Source: SCSO
Two Memphis men were recently arrested after going on a 2-day robbery spree. The two men managed to stay on the run for 2-days by snatching car keys from unsuspecting civilians and then taking the stolen car to another place that they wanted to rob. The men robbed a Marathon gas station on Winchester Road, then the duo went to Germantown Parkway and stole a purse from a woman at a shopping center. The two then took the woman's car and robbed a man at gun point at a gas station on Holmes, and then took his car as well. According to officials, they later returned to the same shopping center that they had stolen the lady's purse from, and stole two more purses and a wallet from more unsuspecting women. The men have been identified as Tyun Turnage (L), 18, and Angelo Bunting (R), 20. Turnage is being charged with three counts of aggravated robbery and and aggravated assault charge. Bunting is facing five counts of aggravated robbery, identity theft, theft of property, and fraudulent use of a credit card.
About the Writer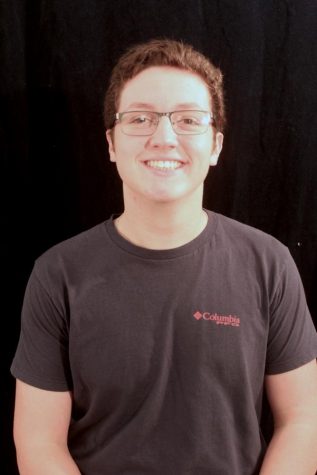 Blake Dorsey, Staff
Blake Dorsey is currently a junior attending Arlington High School. His hobbies consist of sleeping,
hanging out with friends, and eating. He is very...