The Legacy of Mr. K
Arlington High School recently lost its beloved Theatre Director and Teacher, Greg Krosnes. But what does live on, is his legacy in the teachers and students here.
About the Videographers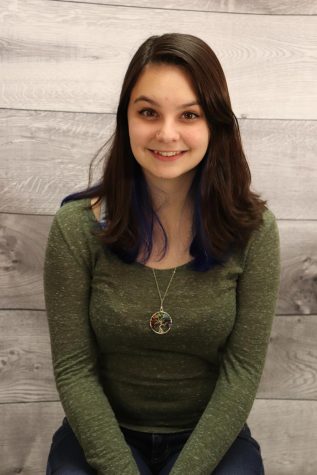 Jordan Culver, Asst. Editor in Chief
Jordan is a senior at Arlington High School. Her dream job is to be a film producer. In her free time she writes short stories, skits, and poetry.
"Take...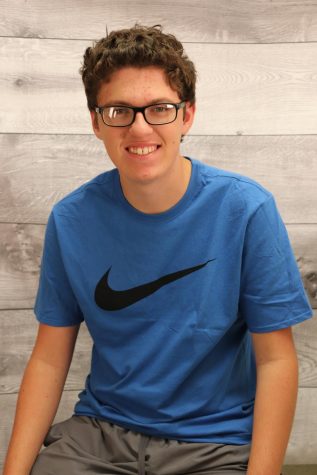 Zak Mims, Media Director
Zak Mims is a Senior at Arlington High School. He is a part of the School gaming club. He hopes to go to Harding University and be a Youth Minister one...