AHS continues hard work to make BIG gains in ACT Scores
Hang on for a minute...we're trying to find some more stories you might like.
The hard work and dedication is apparent at Arlington High School in the most recent release of ACT Scores from the Tennessee Dept. of Education. The graduating class of 2018 ACT scores increased to 23.6, up .9 from 2017 scores of 22.6. This was a result of both the students' and teachers' hard work. Equally important is that 70.1% of the students in the 2018 class scored a 21 or higher and therefore allowed these students to be eligible for the Hope Scholarship. This was a four point increase from the previous year.
As a result from these recent results, Arlington High School is ranked 5th in the State for ACT Scores!
Congrats to all the students and teachers at AHS!
Documentary by: Mason Woolbright and Peyton Jones
About the Videographers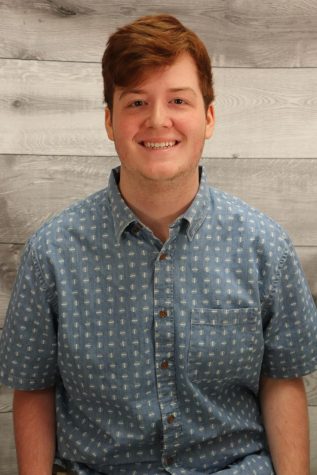 Mason Woolbright, Twitter Sports Manager
Mason Woolbright was born on September 8th, 2001. Mason comes from Arlington, TN. Mason is in the
film making industry in high school. Mason is looking...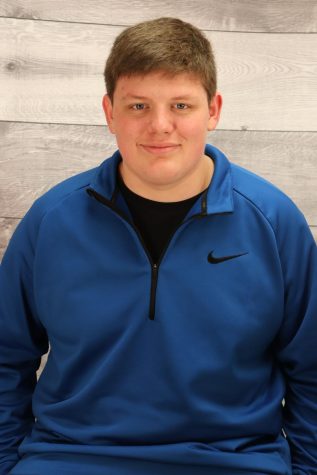 P eyton Jones, Staff
Peyton is 18 and is in many film classes at school including digital journalism and ATV. He enjoys watching sports in his free time.