Senior Week is Bringing Excitement to AHS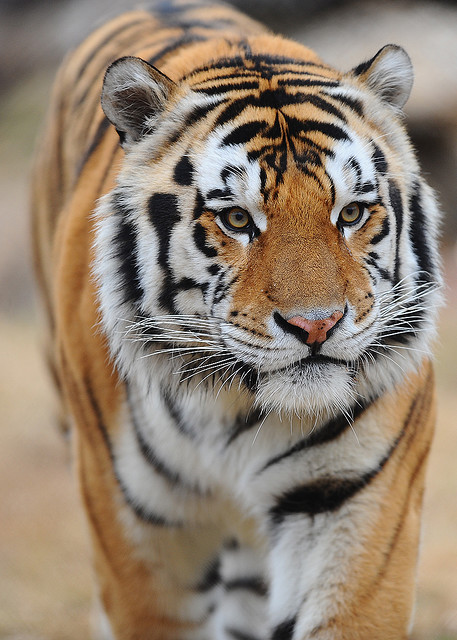 Monday, April 8, kicked off Arlington High School's Annual Senior Week. The week consists of dress up days for seniors as their high school time comes closer and closer to ending. With graduation just over a month away, many seniors can say they have had a good senior year, while others are just trying to get by. "My senior year has been good, but there's a lot of deadlines and I'm just trying to make it to the end," said senior Cayden Bush.
Senior week is seen as a celebration for many seniors, and some seniors are celebrating it in different ways than others. Senior Josh Jones said, "I'm dressing up all week and hanging out with friends."
While senior week has many activities involved, most seniors can agree on their favorite activity of the week. "Favorite day of senior week will be senior picnic," said senior Tucker McDowell.
On the surface, senior week may seem pointless or just not very important. But for many seniors at AHS, it serves as a great way to bond with friends one last time. "Activities like senior week are important because it's our last time to show off our school spirit."
Senior week dress up days are Monday: Kindergarten Day, Tuesday: Senior Citizen Day, Wednesday: Hippie vs Hunter (tie dye vs camo), Thursday: College and Career Day, and Friday: Senior Picnic Shirts.
About the Writer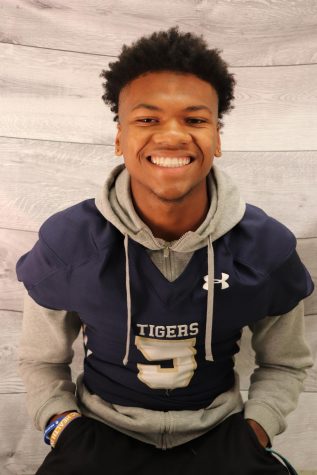 Landon Williams, Snapchat Manager
Landon is a senior at Arlington High School. He plays football and enjoys watching basketball and
soccer. Landon is also the youngest of three children,...