ICE Sparkling Water at lunch?
Hang on for a minute...we're trying to find some more stories you might like.
Recently Arlington High School decided to add ICE sparkling water to there products. How will this product sell? Will they lose or make money off this drink? As a student here at AHS I have seen certain people with these drinks but not a lot. So we asked some of the lunch staff about ICE and how well its doing. "The drink has been a hit so far we have seen many kids ask and drink the sparkling water. S0 far its been a hit and hopefully we can keep it that way." – Tammy Harris AHS Nutrition Director. As the lunch staff looks to make more upgrades in the right direction hopefully the supply and demand remains high. Lunch staff believes that this is just the beginning of a better and brighter future for lunches at Arlington
About the Writer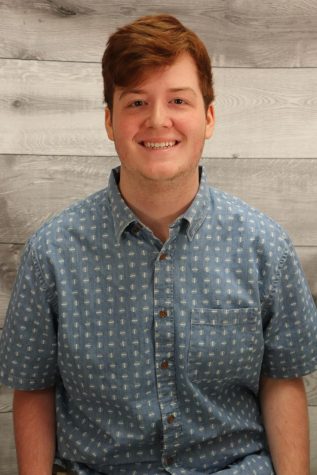 Mason Woolbright, Twitter Sports Manager
Mason Woolbright was born on September 8th, 2001. Mason comes from Arlington, TN. Mason is in the
film making industry in high school. Mason is looking...