Grayson Todd: Half of a Dynamic Duo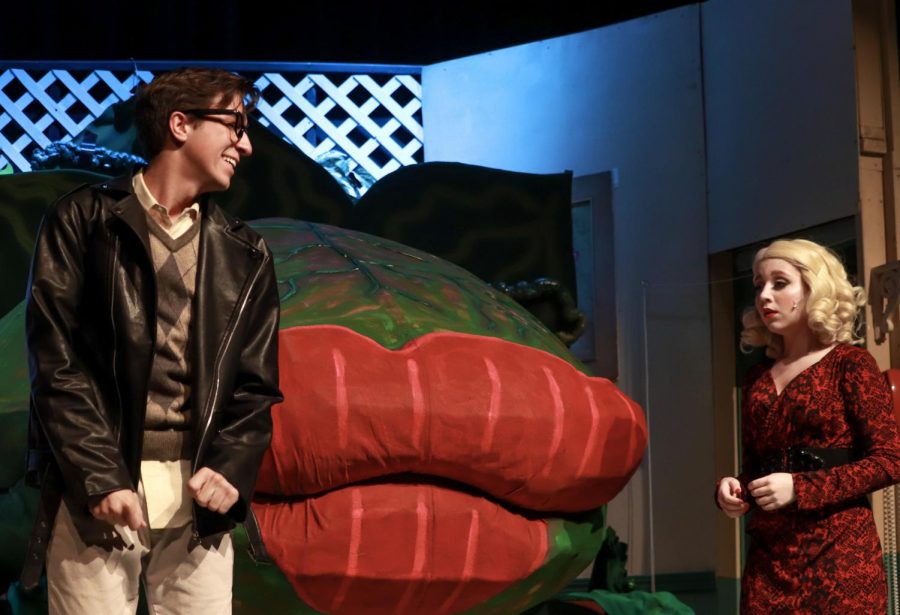 If you've heard anything about our school theater program a few names will constantly pop up; one of them being Grayson Todd. Grayson Todd is a senior here at AHS who has been in the Arlington theater all 4 years of high school. You could say that since he has been in so many plays, both at Arlington and other places, he's an Arlington celebrity.
When asked how many shows had he been in he replied, "I think it's around 20."
It was a tough choice for the hardest show he's ever acted in between "Footloose" and "Newsies", but "Newsies" won.  This year he was nominated for Lead Actor in his role in "Little Shop of Horrors" which was performed in early April. He said that he didn't really like the show itself of "Little Shop of Horrors", but acting in it has made it his new favorite play.
"My favorite show used to be Footloose, but this is my favorite show that i've done now." – Grayson Todd
Many Arlington Students have put a lot of effort into "Little Shop of Horrors" and it has shown with the 17 nominations  the show is up for, including the nominations for Grayson and Caroline
Mrs. Wieland says that she is proud of everyone involved in Little Shop of Horrors.
About the Contributor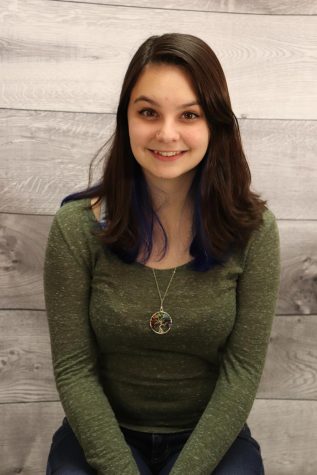 Jordan Culver, Asst. Editor in Chief
Jordan is a senior at Arlington High School. Her dream job is to be a film producer. In her free time she writes short stories, skits, and poetry.
"Take...