Entrepreneurship Program Internship
At Arlington High School Ms. Perry has started doing internships through the entrepreneurship program.
"The internships vary from different business sectors and different industries."
To start out with the internships, the business sectors are within the Arlington area and Ms. Perry is planning to expand it to other areas in the near future.
"The qualifications for the students is to have to have an interest for being an intern, we also get information on their gpa, they have to do an intern type of reflection document of what they are interested in, and who they would like to partner up with."
Students will benefit from this for the real world work experience and they get to apply what they learn in class and take it to the real world.
"They will get experience on not only the skill set but also networking to meeting new people who can help further them in their career."
This is Ms. Perry's first year doing this internship and it was started in October of 2019.
About the Writer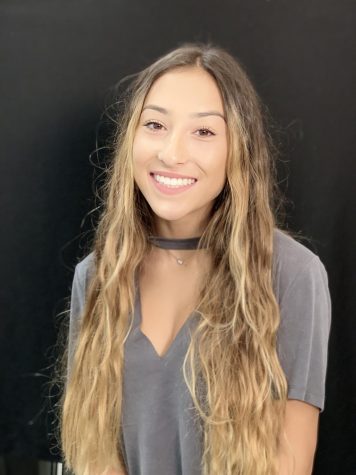 Brooke Ortiz, Snapchat Manager
Brooke Ortiz is a senior at Arlington High School. She cheers for the Arlington competitive cheer team. She has 3 sisters, all of who are older and Arlington...