Top Workplace in Memphis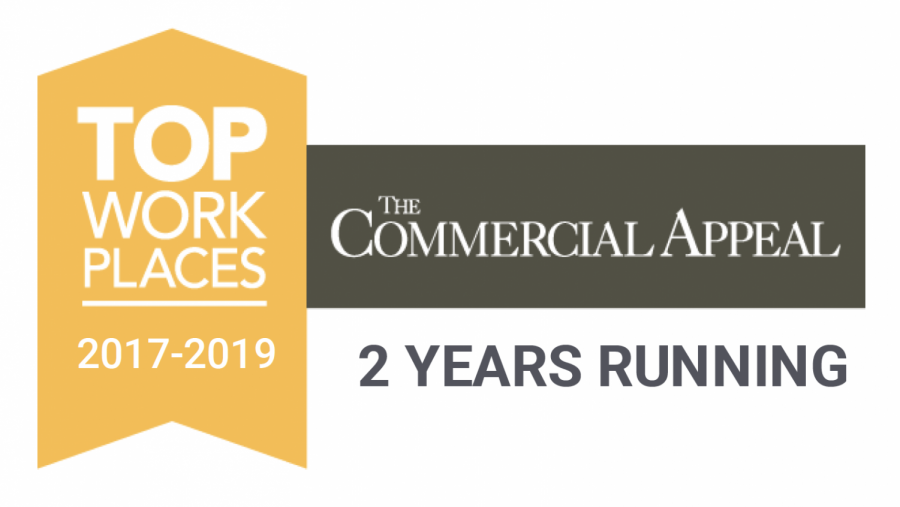 Arlington Community Schools has been named a Top Workplace in Memphis and the Mid-South Region for the second consecutive year! This recognition is based off of the survey you completed earlier this school year.Of the 650 companies surveyed in the Memphis area, only 60 companies scored high enough to be classified a Top Workplace. Overall, ACS was designated as a Large Employer Standout, ranking in the top three workplaces in the large division, which includes organizations that employ more than 350 people.
According to Clymesea Applewhite "At the high school, we have a very supportive administrative staff, as well as the colleagues, and we have fantastic students, and I love my department."
Only nine percent of the regional companies who participated in the survey are able to say they're a Top Workplace, and it's your work, dedication, and pride in our school system that gives us the power to tell others that ACS is a great place to work and grow a career.