Quality News Article-Live Streaming
Why did we start live streaming this year? "It's a public service it's a community access station and it's a goal to put the live streams onto the community access channel as well as Ms. Roberts TigerLife channel."
How was setting up the live streaming? "Obviously there was a bit of a learning curve with so many moving parts and having students doing the live streaming for the first time and the students changing every event, it's a challenge but it is a great chance to learn something very useful."
How long does it take to set up the livestreaming? "The first football game we did we only had a few people show up so it was a very hard process with a few people. We started right after school and we finished setting it up ten minutes before seven."
How was it to train the kids for the real world in the film industry? "If the kids are serious about going into the film industry it would be a very useful experience to say that you could get. "
What has been the most challenging part of setting up the live streaming?
"I would say the heavy lifting at the football fields, we have to run cables of 500 feet on the football field, and just getting the students involved."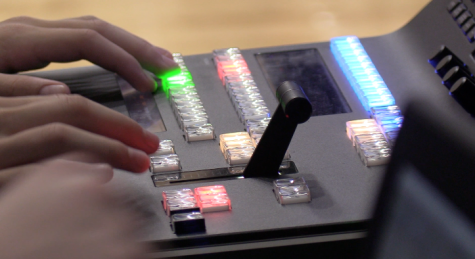 About the Writer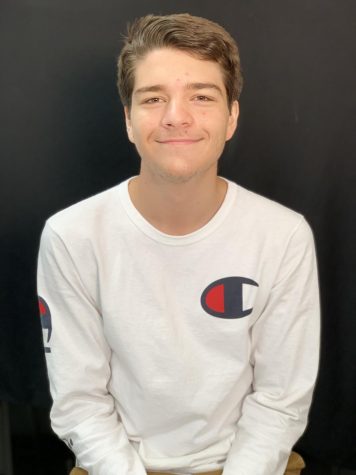 Alex Dinwiddie, Assistant Editor in Chief
Alex Dinwiddie is a senior at AHS and has taken 5 film classes so far in high school. He is a very outgoing person and hard worker when it comes to film....