John Morgan Fahey
John Morgan Fahey is a senior at Arlington High School. He has played soccer ever since he became a student at the school. "I have played soccer since I was in fourth grade, and I have played on the high school team ever year of high school." He loves to play soccer because that is what he enjoys to do and has a passion about. This upcoming season they will be going to many tournaments, as well as, going head to head with their biggest competitors. "I'm most excited about the tournament in Orange Beach, Alabama and making it to state hopefully." At the beginning of the season it is always hard to lose the last years seniors. John Morgan Fahey states, "Last season we lost twelve seniors, many of whom started, so this seasons starting lineup will change a good bit." The Arlingtons boys soccer team is ready for a new season and to dominate this year.
About the Writer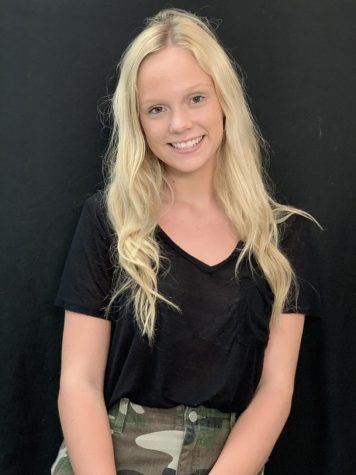 Ashlyn Clark, Facebook Manager
Ashlyn Clark is a senior at Arlington High School. She cheers for the competitive cheer team at the school. Her favorite things to do are go to the beach,...