Nya Stewart
Nya Stewart
Nya has been playing the game of basketball for a long time, and it has made her a better person because of that.
"Basketball means a lot to me, it's a place where I can have fun with friends, meet new people and do what I love."
Nya has had the privilege that not many people get, and that is scoring 1,000 points in high school. Nya recently was awarded the 1000 point Arlington High School Career Point Award.
"I couldn't have scored 1,000 without my teammates and them being able to find me when I'm open, and me being aggressive and driving to the basket."
She has made plenty of memories and has a lot of experience from playing basketball.
"My favorite memory was when I won MVP my junior year, but I couldn't have done it without my teammates."
Nya is a very consistent scorer to be able score 1,000 points, but she also contributes to the team in other ways.
"The most points I have ever scored in a game is 22 points."
Nya and the rest of the Arlington Lady Tigers Basketball Team are currently on the run to State.
About the Writer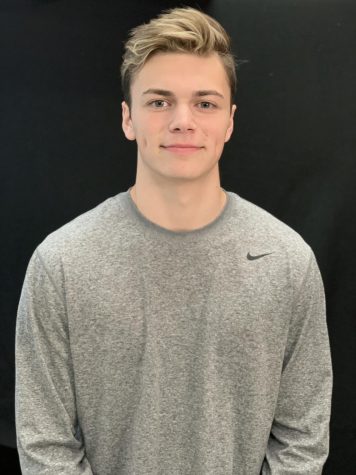 Connor Gillespie, Staff
Connor Gillespie is a senior at Arlington High School. He plays basketball on varsity for Arlington High School. He has 2 brothers and 1 sister and one...