Impact of Coronavirus and Arlington's Precautions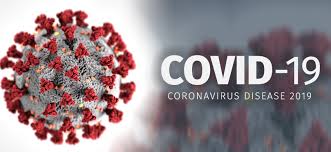 COVID-19, also referred as the coronavirus, is presumed to be a virus that originated from animals. The Coronavirus has never infected humans in the past, however speculation is presumed a mutation arrived from eating meat from infected bats. As a result, the virus is now spreading to humans all across the world. "It [the virus] can infect people and animals and cause a range of illness from mild to severe," said in a statement from the Shelby County Health Department.
It currently has a death rate of 1,600 people located across the world. There are currently over 51,000 cases reported worldwide of infected humans. Although most of the cases have originated in China, more cases in countries and other continents are beginning to become more prevalent. The Shelby County Health Department says,"At this time, the risk to the general public in the United States is thought to be low. This is because flights returning to the United States from China are being screened carefully." Per the TSA Guidelines, all passengers that might have the virus are put into quarantine for at least two weeks to rule out the possibility of infection.
Arlington High School and Arlington Community Schools are also taking precautions. "Drinking fountains will be cleaned between each period or several times each day," per the ACS Health Public Statement. They are also "investing in the Clorox Total 360º System for each of our four schools." This is a no-wipe solution device which will sanitize, clean, and disinfect many different areas of the school. They are also advising students to stay home if they are sick, so the chance of the illness being spread is lower.
For more information on the Coronavirus, and how it may impact Arlington Community Schools, visit www.acsk-12.org for statements.
About the Writer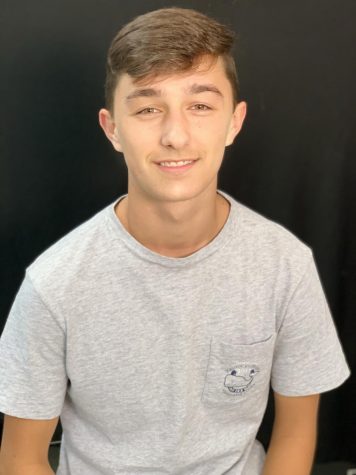 Jaxon Travis, Staff
Jaxon Travis is currently a Senior at Arlington High School. He loves to play sports, hang out with his friends, and go on vacation. He is a member of...