The Retirement of an Education Legend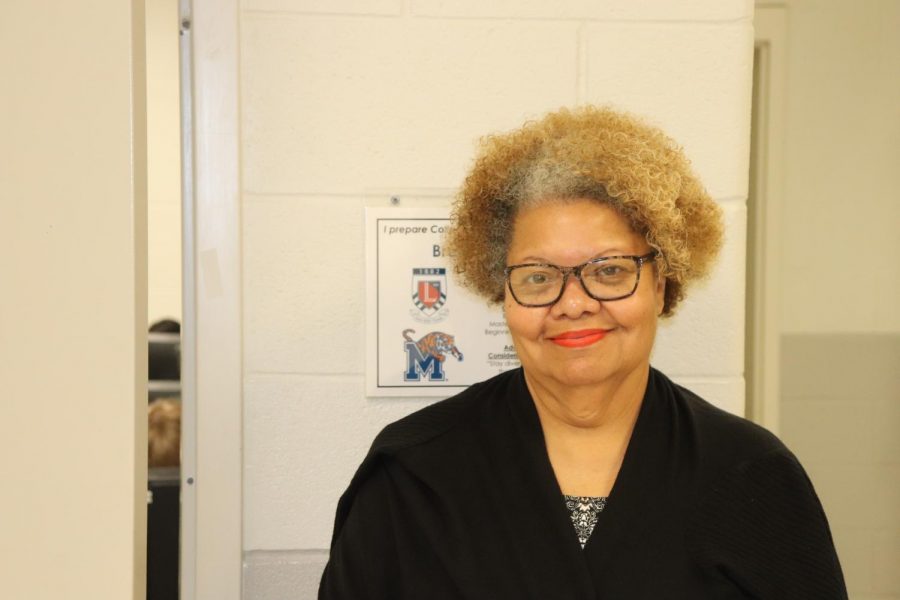 After 43 years of teaching, Brenda Bailey is ending her teaching career here at Arlington High School. Mrs. Bailey is the Office Management teacher at Arlington High School. "I really enjoyed teaching and at some point, you have to let it go," says Brenda. When asked what she gained most from teaching, she followed up with, "it's like being in a galaxy, you're going to have bright stars, dim stars, average stars, you're going to have good days, bad days, you're going to have beautiful days, cloudy days, and rainy days. What you have to do with that is just to take each student, each situation on it's own merit and go from that."
There have been a lot of changes throughout Education in her tenure. Mrs Bailey stated that the most significant change in Education was when Arlington High School opened the career and technical classes to all students. She wanted students to be prepared for the real world and have the students be career-ready.
"
Opening up CTE Career and Technical courses to all students, that would give them a leg up and advantage over those who would not have the opportunity to come through the program"
— Brenda Bailey
If one person knows what to expect when it comes to teaching, it's Brenda Bailey. The advice she would give to new teachers would be, "don't expect to get rich, you will not. As a matter of fact, you will spend more of your money on your supplies and student needs, then you have in your budget." She followed with more advice with "if you don't have a love for children and a passion to see them grow, then you're in the wrong profession."
In her career, teaching has been Mrs. Bailey's life and what she lived for. You've heard the expression that everyone has a purpose on Earth and she feels as though her purpose was to teach, motivate, and grow young minds. Bailey started teaching in 1975. Now that it's 2020, Mrs. Bailey is ready for her retirement.