Brandon Wallace's 10th Year of Teaching
Brandon Wallace, a biology teacher at Arlington High School, has reached his tenth year of teaching. "It's very crazy that I have reached my tenth year of teaching," he said. After being asked what he has enjoyed most about teaching, he followed with, "I have enjoyed many things throughout my teaching career but my favorite part about teaching has got to be interacting with all of the different students and just watching them grow as they go on through high school."
Throughout Wallace's teaching career, there have been many changes. "The most significant change throughout my teaching career has definitely been the iPads. It made things much more easier and I'm just glad that they're here and that the students enjoy them as well," he said. Wallace followed up with that and stated that watching all of the students grow is another one of those significant changes because some of them act and/or look very different from when he had them in Biology.
When asked to give advice for new teachers, the advice he had to give them was "if you don't have patience, this is definitely not the job for you." He followed that with, "you should also write your vision for yourself as teacher, doing this will allow you to see what kind of teacher you want to be and how you would approach the students."
Wallace has made an impact on other students' lives. "He was definitely one of the coolest teachers that I have had and one of my favorites," one student said. Wallace has many years to come with his wonderful teaching career and we wish him the best.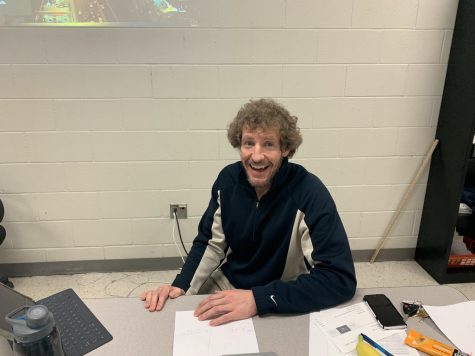 About the Writer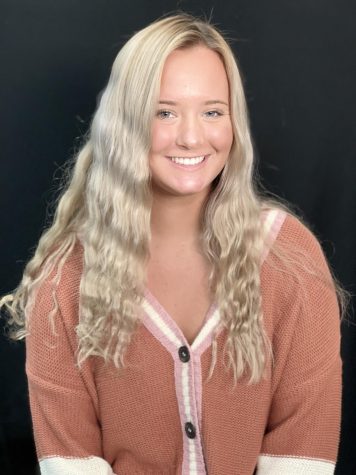 Krista Estes, Twitter Sports Manager
Krista Estes is seventeen and a senior at Arlington High School. When she is not at school, she is working at the Arlington Pet Hospital. She has a sister...