Senior Parent's Coffee Talks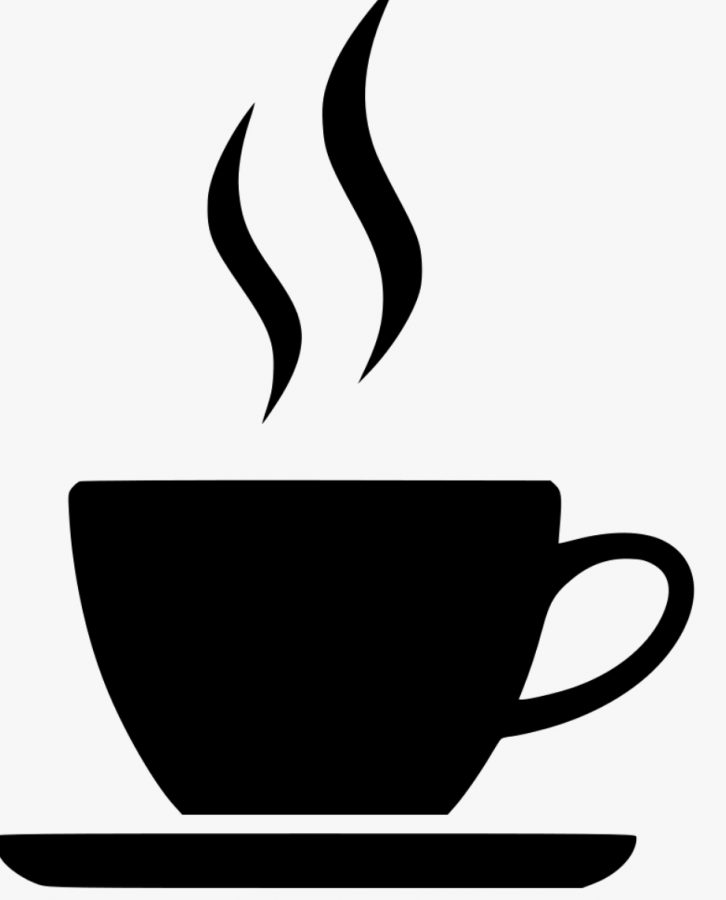 This year has been very different compared to the past few years. Everyone is trying to handle their own types of struggles. This year, the class of 2021 is experiencing something completely new. Our counselors here at Arlington High School are doing everything in their power to make this year as simple as possible but they can not do everything.
Recently, an email was sent out to all of the parents who have children who are seniors this year. The email included information about the "Parent Coffee Talks".
Ms. Chisum and Ms. Dixon are going to be the hosts for these specific meetings.
If you plan on attending these meetings you should have a few things in mind.
" Questions are 12th grade parent related questions".
Usually there tends to be around ten up to fifty people who attend.
The dates for these meetings are the following:
"
No registration required— this year they simply Zoom in to the link."
— Lea Chisum
These meetings are highly recommended if you have any questions or concerns.
Friday, November 6th
Friday, January 8th
Friday, February 5th
Do not miss out on these helpful opportunities!!
About the Writer
Kaitlyn Gray, AHS Journalist
Kaitlyn Gray is a senior at Arlington High School who aspires to make her mark on the world being the natural entertainer she is. She loves to participate...