Basketball Season Openers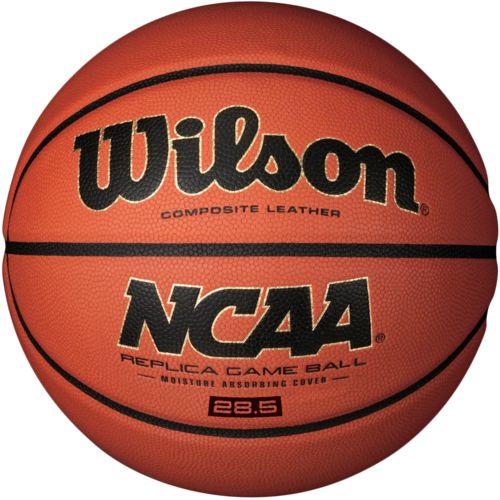 Earlier this week, on Tuesday the 17th, the Arlington basketball season kicked off. With the boys defeating Pope John Paul II 93-78 in a standout victory to open up the season. The Lady Tigers also won their first game against Marion 59-49. With the Lady Tiger's season last year being cut short due to the Covid-19 outbreak earlier in the year. They are hungry to return to the state finals and earn that trophy that they weren't given a chance to obtain last season.
About the Writer
Michael Farrell,
Michael Farrell is a person who prides himself on being as authentic as possible at all times. He does his
best to be true to himself and what be believes...