Falcon 9 Launch for SXM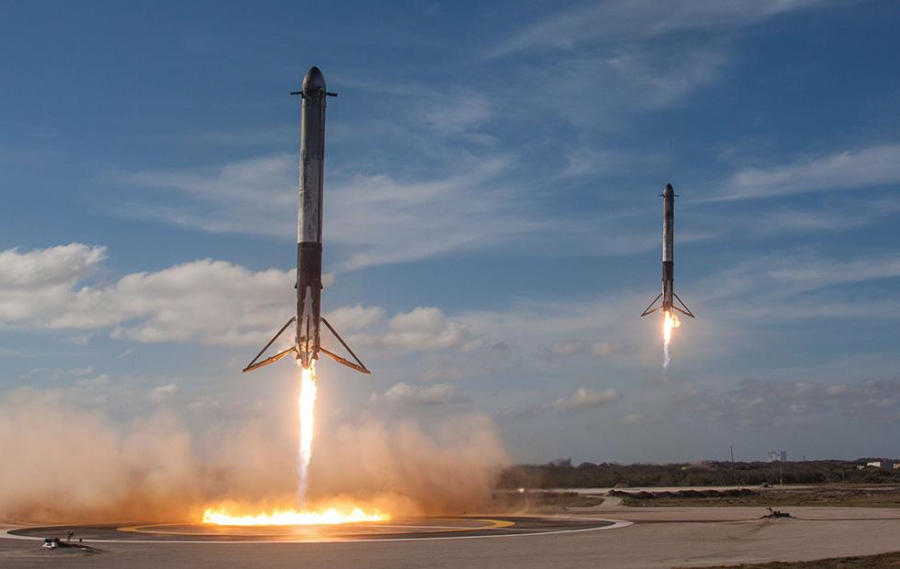 On December 10th a SpaceX Falcon 9 rocket will hopefully launch a SXM-7 satellite for SiriusXM a broadcasting company in New York City that provides satellite radio and online radio streaming services in the US. SiriusXM was formed by a merger in 2008 of Sirius Satellite Radio and XM Satellite Radio creating the modern SiriusXM Radio.
This launch has been delayed in November and has blocked a Falcon Eye2 mission which was scrubbed from the launch site. The Satellite will replace the XM-3 satellite in the fleet providing satellite radio programs to people all across North America. The SXM-7 was built by Maxar Technologies and features a large unfurl able S-band reflector to broadcast radio signals to listeners in everyday vehicles. This also is the 100th Falcon 9 launch with 60 successful landings and 42 rocket that have been re-used.
About the Writer
Wesley Smith, Staff
Wesley Smith is a laid-back person that is recommended by 4 out of 5 people who recommend things. He likes working on his old truck that constantly breaks...