EMS Opportunity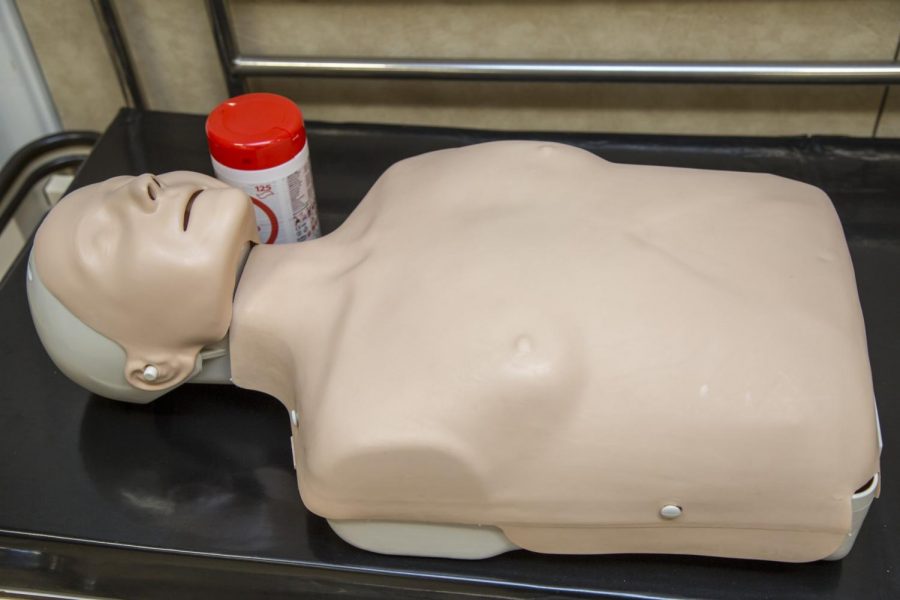 Here at Arlington High School, there are many classes that are great for whatever career goals you are planning to work toward. For example, a high school senior here at AHS, talked about how she is planning to work in the medical field. She has taken multiple classes that were chosen based on her focus area. Just recently, her along with many others had the privilege to be CPR certified.
"
…it can lead to saving someone's life before the emergency team can get there…"
— Danielle Holman
The particular class where she had the opportunity to become CPR certified was called EMS, emergency medical services. She explained that for around two weeks they read information that would better prepare themselves for the actual tests. Afterwards, they had to take a twenty-five question test and then had to perform a demonstration in front of the teacher. Once done correctly, the students were officially  CPR certified.
This is an amazing opportunity for underclassmen. Not only could you be earning a credit for taking the class but you could also have the certification on future resumes. This is definitely something you would not want to miss out on!
About the Writer
Kaitlyn Gray, AHS Journalist
Kaitlyn Gray is a senior at Arlington High School who aspires to make her mark on the world being the natural entertainer she is. She loves to participate...